Talk about branding! Co-owners and sisters Whitney Kamish (left) and Jessica Ellis carry the store's signature colors...
If you want to make your business memorable, a strong logo is a great start, says Dave Delaney of Nashville marketing...
Refuse to Lose Resolutions for a New You (and New Business) in 2017 STORY BY PETS+ STAFF Every year, it's...
Where Success Comes Naturally Pittsburgh retailer emphasizes pet wellness with organic foods STORY BY KENNETH...
PETS+ BRAIN SQUAD Share Your Opinions With the Brain Squad The Brain Squad is PETS+'s monthly survey panel, made up...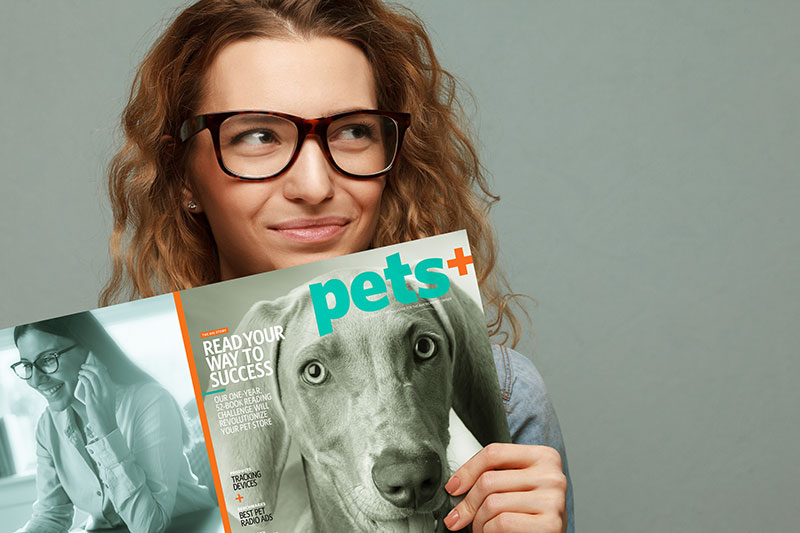 PETS+ SUBSCRIPTIONS 10 Great Issues a Year, Free! Launched in January 2017, PETS+ is creating a new reading...
Five Pet Pros Who Didn't Give Up When Times Got Hard STORY BY PETS+ STAFF Businesses rarely grow in a straight...