Articles tagged: Manager's To Do,
Here's our list of business-boosting activities for you in November & December. NOV. 6-10 STAFF Create blackout dates through Jan. 10, 2018, that employees cannot request off, and give the...
Sept. 4-8 MANAGEMENT Develop a standardized gripe response formula. Be sure everyone on the team knows how to execute it perfectly. STAFF Time for the second of your twice-yearly employee...
July 3-8 MARKETING Hire a pro to take photos of your store and team. These are valuable marketing tools you can use when meeting vendors at trade shows, dealing with local press or even entering...
May 1-5 STRATEGY Find a category of your business you want to improve — such as grooming, training or pet photography — and draft an action plan to start making it happen. STAFF Make sure that...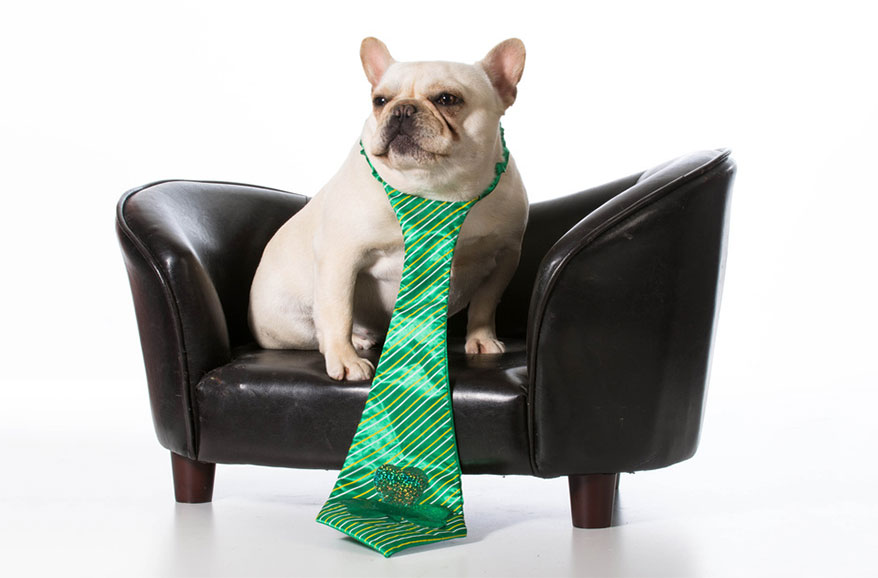 WEEK 1March 6-10 MARKETING Put together a selection of green pet paraphernalia and highlight the items on your website and social media as St. Patrick's Day fashions. TRAINING This week, write...
WEEK 1Jan 2-6 MANAGEMENT This is about the most fun you can have as a store-owner. Set long-term business goals and then break them down into quarterly, monthly, weekly and even daily action steps....