Each issue of Pets+ brings you a feature on one of America's Coolest Stores. One of our readers' favorite aspects of that story is "Five Cool Things," in which we list really awesome things (five of them, if there's any question about it) that business does — that your business could copy.
Before we get into 2017's Top 5 Five Cool Things, we should plug the America's Coolest Stores Contest. Enter this year's contest at petsplusmag.com/ACS (the entry site opens Jan. 1, 2018) for your chance to join the illustrious ranks of America's Coolest Stores. The top three winners will be featured in our July/August 2018 issue, and honorable mentions will appear in each issue thereafter through June 2019. Even if you don't win, we might spot aspects of your business to feature elsewhere in the magazine. Deadline to enter is March 15.
And without further ado, here are the Top 5 Five Cool Things of 2017: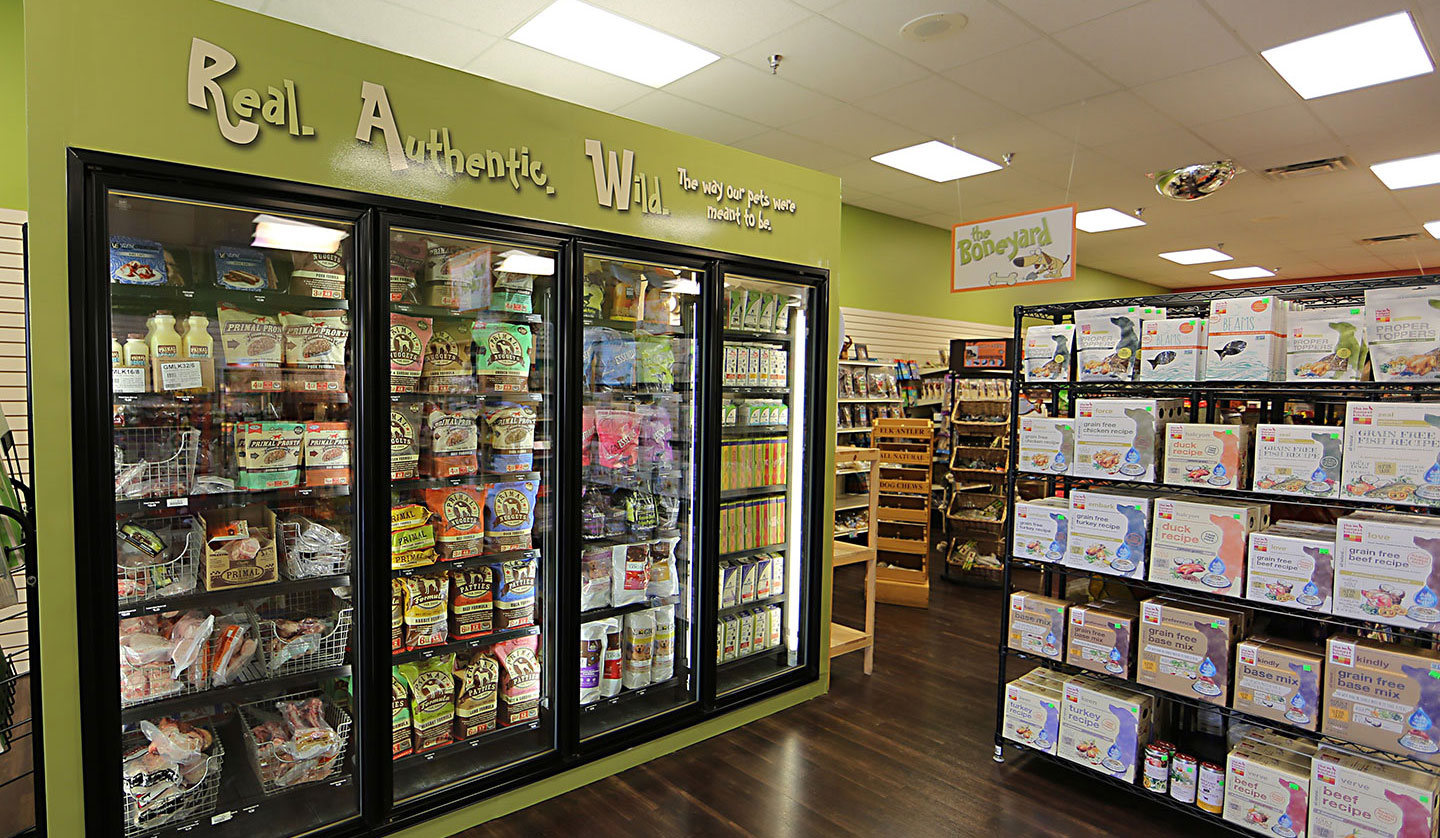 1. THE MERCHANDISE MOVES: "I have a monthly schedule where I change my displays," owner Toni Shelaske says. "It really drives sales." The technique breaks up customers' routines and makes them notice merchandise they might have missed. If she moves toys from one side of the store to the other, customers say, "Oh, you got new toys in!" "I didn't," Shelaske says, laughing. "I just moved them around."
---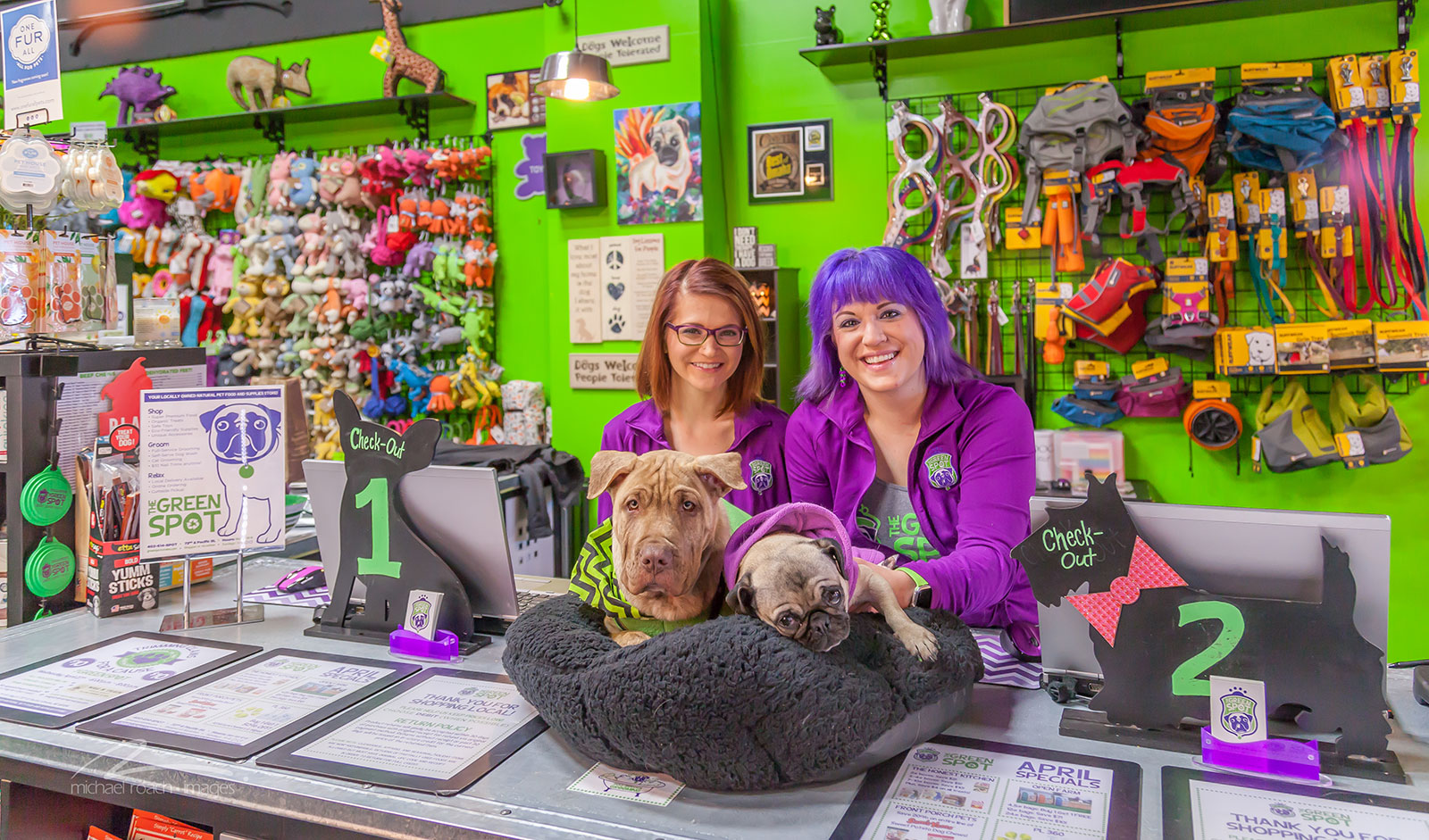 2. DELIVERY FOR DOGS & CATS: The store allows customers to shop locally online or by phone. Customers can have products brought to their office or home, with many customers opting to provide a key so items can be placed inside — even in their freezer in the case of frozen raw foods. Delivery fees apply outside the metro area and for orders less than $75.
---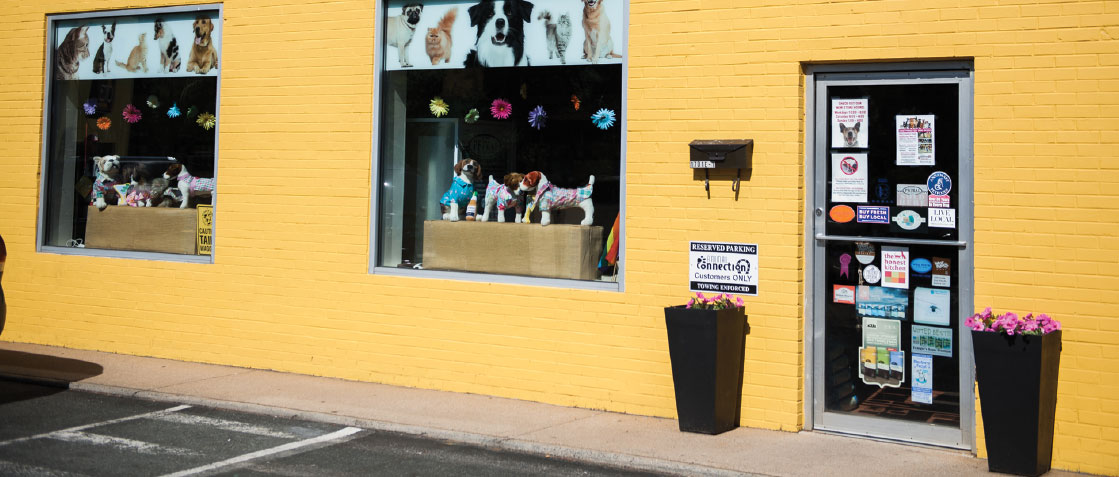 3. NEIGHBORHOOD ROUTES: A groomer hits the road once a week, going to a specific neighborhood. This allows for service to all regular customers in a particular area on a set schedule. Groomers also can use the trailer, parked out front, for overflow during busy seasons.
---

4. CONDOLENCES: Members of The Hungry Puppy community remain so even after they pass, thanks to the store's practice of sending a potted plant to customers in their honor.
---
5. PET PORTRAITS: Dee-O-Gee regularly hosts "Paw-casso," a two-hour painting class during which participants create a portrait of their dog while sipping on a BYOB of their choice. A portion of proceeds benefits the Run Dog Run of Bozeman, and artists get a 10 percent discount that night.