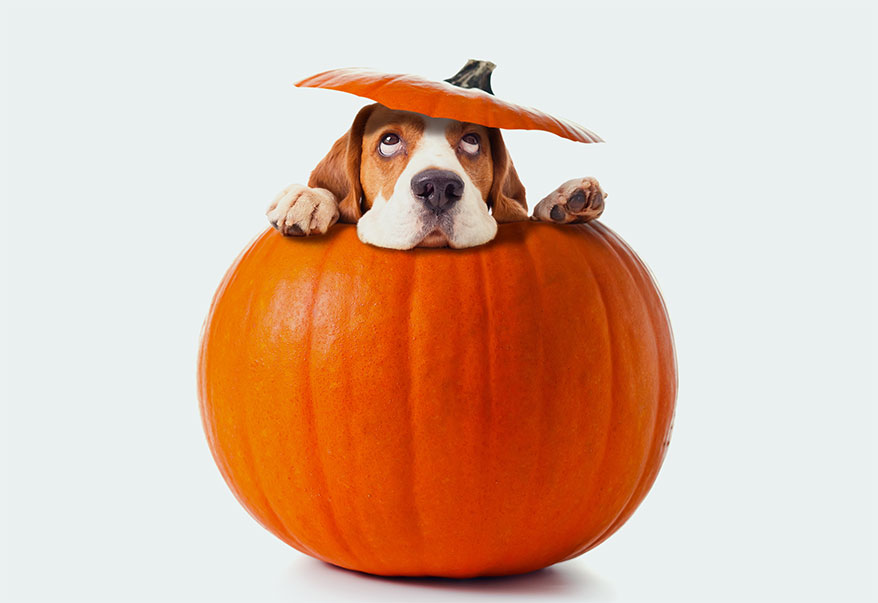 Calendar full? Too little square footage? Those are just excuses.
Whether you have a large retail space or tiny store, making room, literally and figuratively, to host events at your establishment is vital for success. Hosting unique, creative and fun events for pet parents is a simple solution where you can stand out from your competitors.
Stumped at what kind of event you can host at your store? Don't just copy what everyone else does, ask your customers what kind of event they would love to be able to bring their dogs to. Brainstorm with your employees — they may have the next best creative idea you would not have thought of.
Pick an idea and give yourself at least three months to properly plan, promote and host the event.
Maybe your first event will be something as simple as having a local animal rescue group bring a couple of adoptable pets to your facility. It could be a favorite dog trainer hosting an educational dog training class sans dogs — a Q&A if you will. Perhaps you want to jump right in and host a "Pawty Hour" for people and their pets to attend — this will take a bit more planning. Bring in a local veterinarian to do a Q&A. Have a local pet author sign books — whoever it is, they should be cross-promoting the event just as much as you are.
Hosting fun events for pet parents is a simple solution where you can stand out from your competitors.
Don't think you have enough room or space? Here are a few examples of stores who don't let that stop them:
Harbor Pet in Greenport, NY, this month's Cool Store hosted a weekend-long grand opening event where they utilized the grooming room and made it into a photo studio where a professional pet photographer took pictures. In the front of the store they had dog training demos, a yappy hour pawty and drawings done by a sketch artist. Outside their store a local animal rescue was there with two adoptable dogs. Each event was scheduled at different times throughout the weekend, and people and their pets came from 50 miles away to attend.
A store in Southampton, NY, called Little Lucy's Pet Boutique has zero space to host an indoor event. I kid you not: If three people are in the store it is crowded. But the owner, Pat Hurley, hosts one of the most successful Halloween Pet Parades I know of, with hundreds of people coming from all over to attend.
The meeting point and parade start is the sidewalk in front of Little Lucy's. This year's event drew more than 100 dogs in costume, raising money for Southampton Animal Shelter Foundation and even drawing local celebrities to the event. The parade moved through Southampton village and ended at Little Lucy's, where best costumes and prizes were awarded.
No matter what your limitations, there is always a way to make an event work. Your customers will love it, and will likely ask you about your next event in the middle of your current one. Happy event planning!
NANCY E. HASSEL is founder and president of American Pet Professionals (APP), an award-winning networking and educational organization dedicated to helping pet entrepreneurs, businesses and animal rescues to grow, work together and unite the pet industry. Contact her at This email address is being protected from spambots. You need JavaScript enabled to view it.
---
This article originally appeared in the May-June 2017 edition of PETS+.