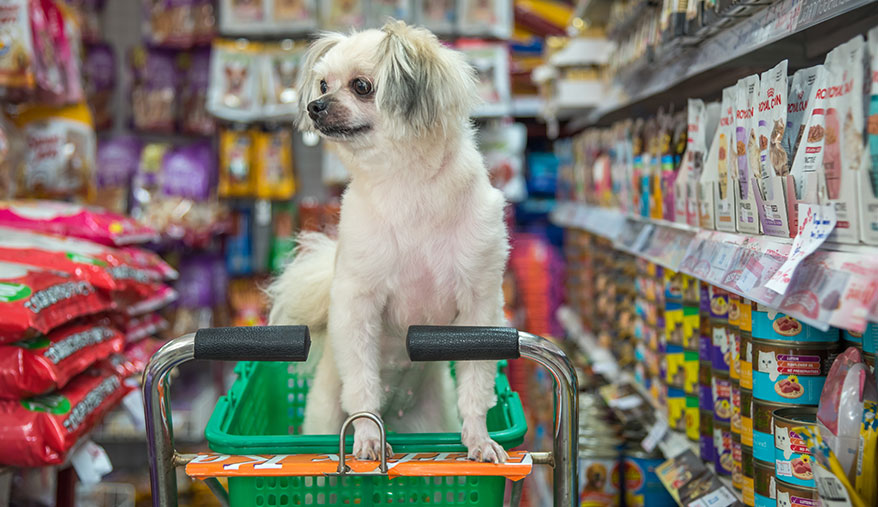 If you've decided to combine your love of pets and entrepreneurship, creating and growing a pet business likely feels like the most natural step in the world. However, you'll need a bit more than just a love of animals to carry you through, and insurance is a core consideration to protect your business. There are some additional risks directly associated with a pet business, as you will have liability concerns that don't exist within other industries.
For All Pet Companies
As you grow, third-party claims are going to become an increasingly key consideration. You may also need to think about how many people you employ. Most states have a low threshold for when you'll need to purchase workers' compensation. You may have to purchase workers' comp with as few as four or five employees on your payroll. Failing to do so could be expensive. And with an operation focused on pets, workplace injuries may be more common than in other types of businesses.
For Pet Sellers
If you're specializing in selling live animals, you'll need to consider the risks associated with having animals in your store, as well as the risks associated with how and when those animals come into contact with customers.
For example, where does your liability begin and end if a puppy in your store bites a customer? Or a kitten scratches someone? While it's easy to assume that customers will accept these as risks, your business may still have to assume the costs if a customer decides to file a lawsuit. It may sound extreme, but as long as the animals are still considered your property, you will be held liable for what they do.
While laws vary by state, all states consider the current owner the one holding liability. In some cases, animals are allowed "one bite" before any legal action is taken, but in others you may be liable after the first incident. Until you've sold or adopted a pet, all risks associated with what it does fall squarely onto your business. These concerns are typically addressed by a general liability policy.
Additionally, be aware of the laws in your state regarding the sale of animals. Your business may have to provide detailed information regarding the animals you are selling. Failure to do so may result in a lawsuit if the new owner believes she was sold a "lemon." Professional liability insurance may help to cover these cases.
For Pet Supplies & Products
The safety of the products you sell will be a potential point of risk, as well as any professional advice you offer customers regarding the type of products they purchase.
If you happen to sell a defective pet product, or a client believes this was the case, your business could be held liable for any accidents that occur as a result. That can include leashes that snap and lead to a lost or injured pet or animal food that led to a pet's illness. Depending on the scenario, these risks may be mitigated with professional liability or product liability insurance, which are designed for companies that provide products or services.
Educating and assisting shoppers about financial products has been Maxime Rieman's focus, which led her to joining CoverWallet, a startup dedicated to simplifying insurance for small businesses. Contact her through coverwallet.com or (646) 844-9933.
---
This article originally appeared in the July-August 2017 edition of PETS+.