The project will be completed in March.
Carnivore Meat Co., maker of raw pet food brands Vital Essentials and Vital Cat, is expanding its production facilities in Green Bay, WI.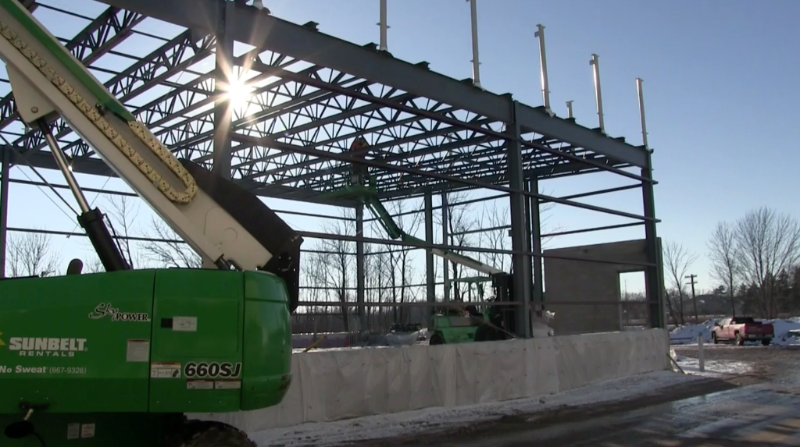 Lanny Viegut, CEO and founder of the company, said Carnivore has committed $6 million to capital improvements, including a 5,350-square-foot expansion and installation of new equipment. The project is expected to be completed in March, according to a press release.
He said the company is undertaking the expansion to meet growing demand for its products.
A key aspect of the improvements is the addition of custom-built freeze-drying units.
"Our ability to meet global demand for freeze-dried pet foods will be greatly improved with the addition of this equipment," said Kevin Malnor, vice president of sales and marketing.
Carnivore Meat Company plans to continue expansion of its product lines for cats and dogs, according to the release.