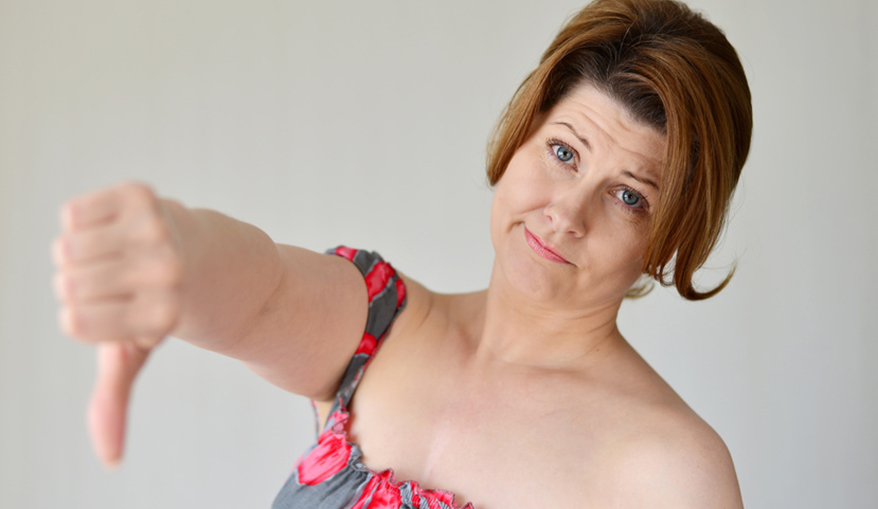 67%
Embrace it. I truly value the opportunity to get better.
5%
Hit back. I work too damn hard to take crap from anyone.
14%
Take it on the chin ... and feel crushed for hours.
14%
Smile, breathe deeply, and as soon as the person leaves, go into the back room and let the wastebasket have it.
---
This article originally appeared in the March-April 2017 edition of PETS+.