The law covers dogs, cats and rabbits.
California Gov. Jerry Brown has signed into law a statewide ban on the sale of non-rescue, non-sh­­elter dogs, cats and rabbits from pet stores, The Mercury News reports.
California is the first state with such a requirement, according to the newspaper. Individual cities, however, have enacted such rules.
The Pet Industry Joint Advisory Council had urged Brown to veto Assembly Bill 485.
"Assembly Bill 485 reverses California's tradition of leading the nation in pet and consumer protections," PIJAC President Mike Bober said in a press release Friday. "It also strips consumers of many pet store protections, risks hundreds of jobs, and reduces pet choice."
Bober said the amendment left consumers without proper protections, exempting pet stores from warranty laws, consumer information requirements, fines and other important regulations.
The Mercury News quoted Assemblymember Patrick O'Donnell, D-Long Beach, saying the law is "a big win for our four-legged friends, of course."
"But also for California taxpayers who spend more than $250 million annually to house and euthanize animals in our shelters," said O'Donnell, author of the bill. "I am very grateful for the strong support we received from animal-lovers across the state and from Social Compassion in Legislation, the bill's sponsor."
The provisions of the law go into effect on Jan. 1, 2019, The Mercury News reports.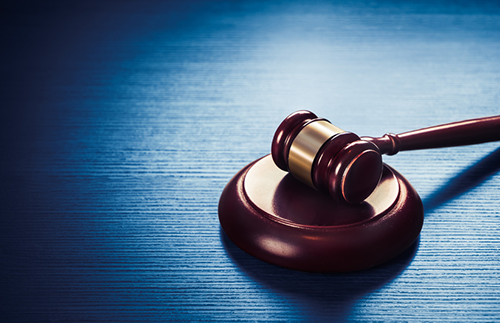 Read more at The Mercury News