Angel Classic Collection now available in 20-inch length
(PRESS RELEASE) Toronto, Canada – Angel Pet Supplies has announced that their Angel Classic Collection is now offered in a 20-inch size option. Whether pet parents are searching for something plain, studded or jeweled, the brand's signature Alpine, Athens, Rotterdam Spiked, Rotterdam Bones, and Rotterdam Hearts designs suit any personality and breeds of all sizes, from Teacup Chihuahuas and Yorkies to English Mastiffs and Saint Bernards – plus everything in between.
Each original design is handcrafted in a soft, 100% genuine cowhide and features a center d-ring. The 20-inch collar fits neck sizes between 14 ½-inch – 17 ½-inch and is well suited for Collies, Pointers and similar breeds.
"Over the past couple of years, Angel Pet Supplies has fine-tuned its collection in order to provide retailers with the top selling colors, sizes and designs," notes Eran Konorty, CEO of Angel Pet Supplies. "It seemed natural for us to offer a 20-inch option to provide more versatility within the collection."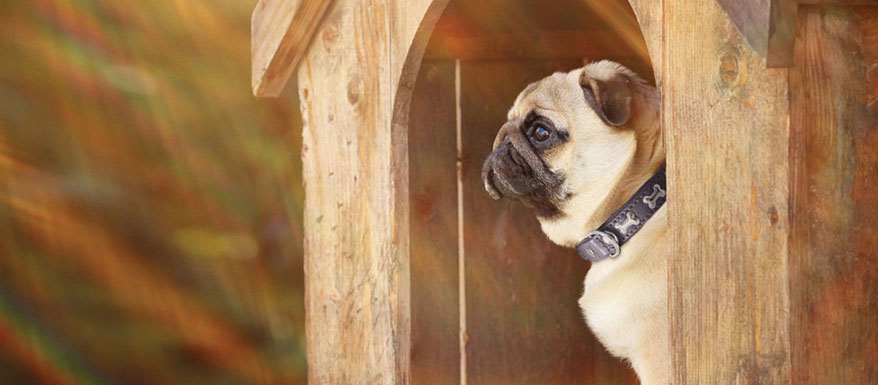 A collar from Angel Pet Supplies' Rotterdam Bones collection.