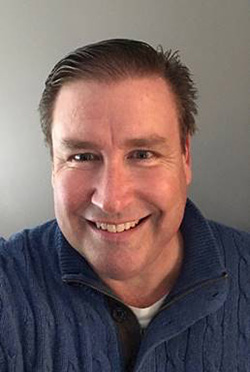 (PRESS RELEASE) GERMANTOWN, WI - Isle of Dogs, a health and beauty brand for canines, announced that Jim Gallagher has joined the company to help grow its line of grooming products and expand its collection of nouris 90 percent meat, air-dried dog and cat food, jerky bites, dental chews and supplements.
Gallagher comes with 14 years experience in the pet industry. Covering small and large territories from Maine to Florida and Eastern Canada, Gallagher was instrumental in acquiring and managing numerous retailer and distributor accounts.
"Jim is a great addition to Isle of Dogs and we look forward to his support with our independent pet specialty retailers to grow our nourish brand." said John Hart, Isle of Dogs president.
An avid foodie and New York Mets fan, Gallagher resides in Long Island, NY.