Cute as a Button
Who could resist these adorable cat buttons by LILI CHIN? They come in 29 different breeds/coat patterns, from Abyssinian to tuxedo, with each drawn in the artist's whimsical style. The pinback metal buttons measure 1-1/4 inches. Chin also captures birds, dogs and bunnies with her Doggie Drawings line.
$1.50
---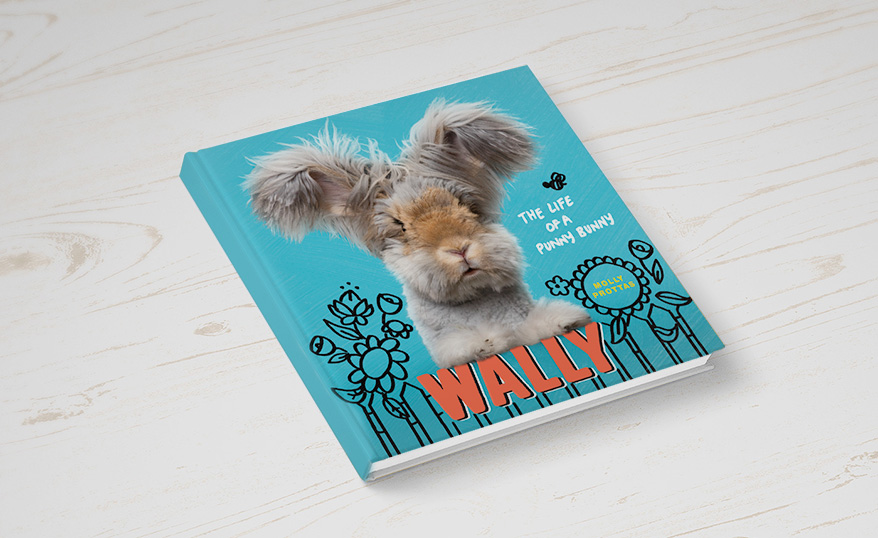 Hippity Hoppity Fun
Wally got a book deal! The Instagram-famous rabbit and his human, Molly Prottas, have released WALLY: THE LIFE OF A PUNNY BUNNY. In it, the English Angora muses on topics from riding a "chew chew train" to singing "carrot-oke." Kids and adults will like this puntastic photo book.
$12
---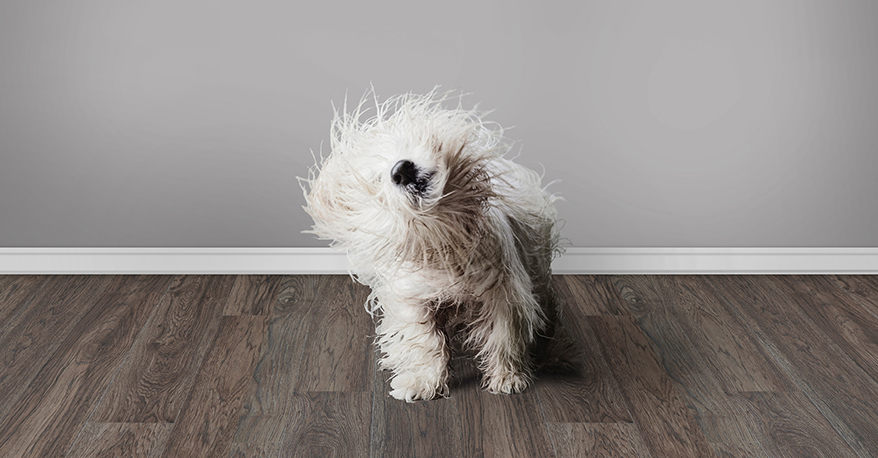 Pet-Proof Flooring
Concrete need not be the only flooring option for pet stores. ADURA MAX vinyl products feature a waterproof core to combat puddles and an aluminum-oxide surface protection to resist wear, scratches and stains. DIYers also will love the "click" installation that does not require adhesive.
$4.50 per square foot (uninstalled)
---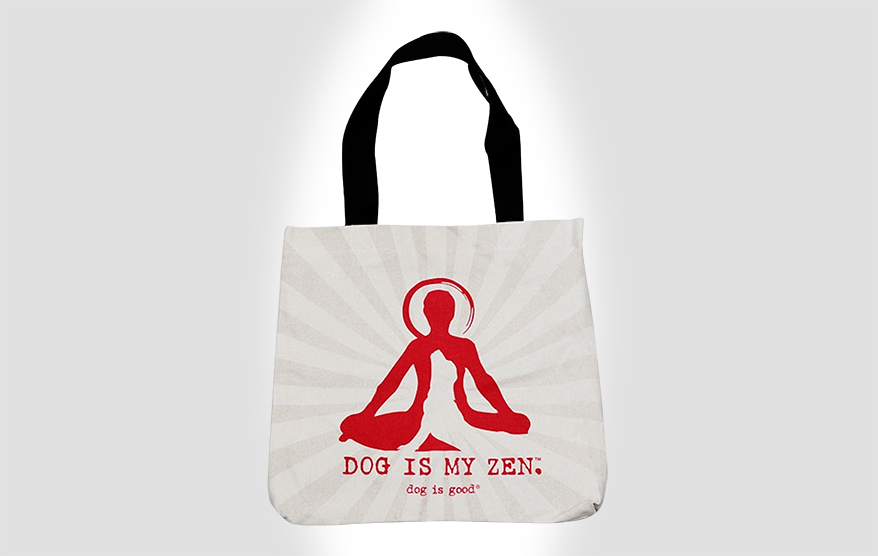 Namaste Here With My Dog
Some people meditate. Others find inner peace by spending time with their pets. This "DOG IS MY ZEN" tote appeals to the latter. The 16-by-16-inch cotton canvas bag from the DOG IS GOOD gift and apparel brand is lined and has an interior zippered pocket.
$29.99
---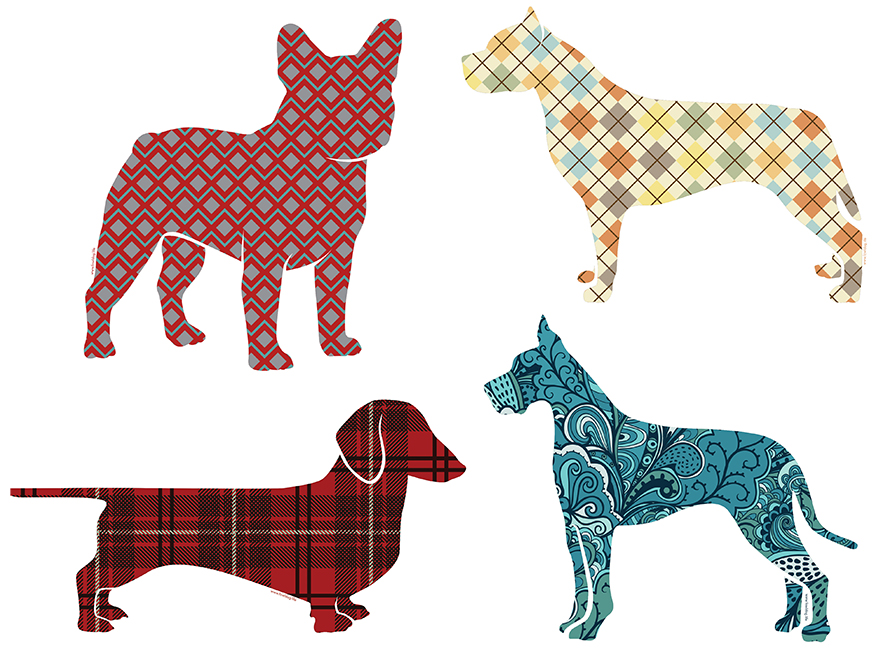 Proud Pup Parents
Enthusiasts can share their love of a particular breed from behind the wheel, thanks to FOWL DOG. These dog decals come in a range of breeds, with each getting its own stylish design — among the offerings are an argyle American Staffordshire terrier, a paisley Great Dane, a plaid dachshund and a diamond French bulldog.
$8.99
---
This article originally appeared in the July-August 2017 edition of PETS+.