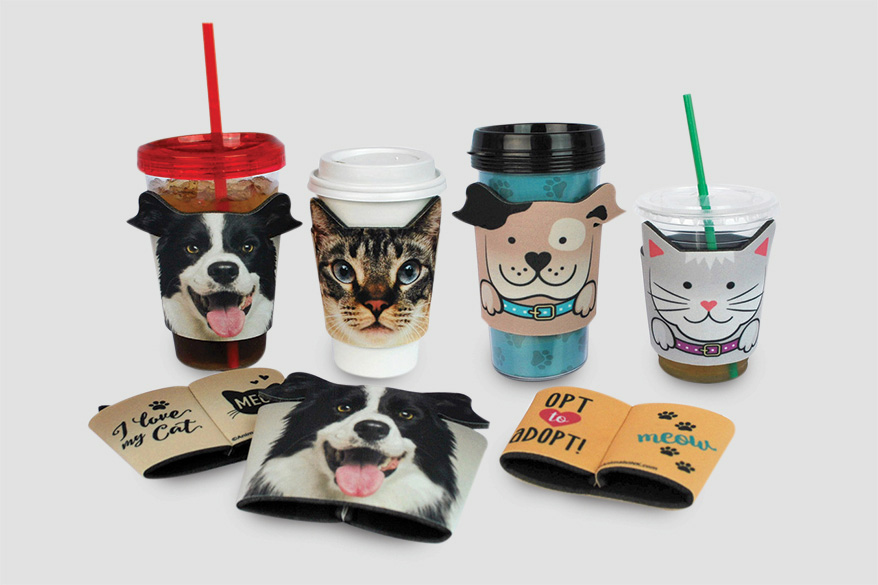 Great Giveaways
These custom products from Animals Ink allow you to thank your customers while also creating promotional opportunities for your business. Cup huggers, poop bag dispensers, collapsible bowls and even pet-shaped pens, among others, all can be stamped with your store's logo.
Price varies by product and quantity
---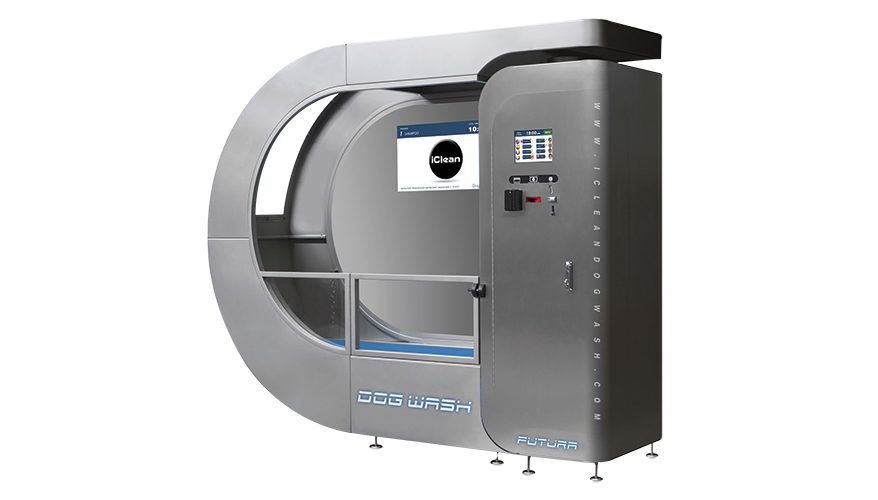 Bath Time!
Looking to add DIY dog washing to your store? Follow that thought to the extreme with ICLEAN's Futura model, which allows customers to wash and dry their pets on their own. Fun fact: Use audio instructions from celebrity impersonators, with the likes of Arnold Schwarzenegger, Christopher Walken and Morgan Freeman among the options.
Price on request
---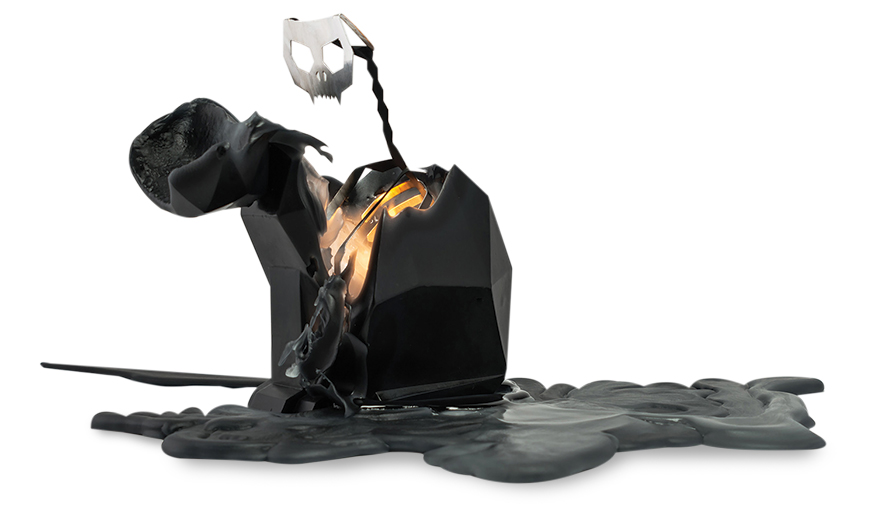 Creepy But Cute
For Halloween and beyond, stock these animal-shaped candles that melt to reveal a skeleton inside. PYROPETS come in bunny, cat, reindeer — suggest as a stocking stuffer! — and bird versions as well as in a variety of colors. The candles are made with paraffin wax, a cotton wick and an aluminum frame.
$18 to $35
---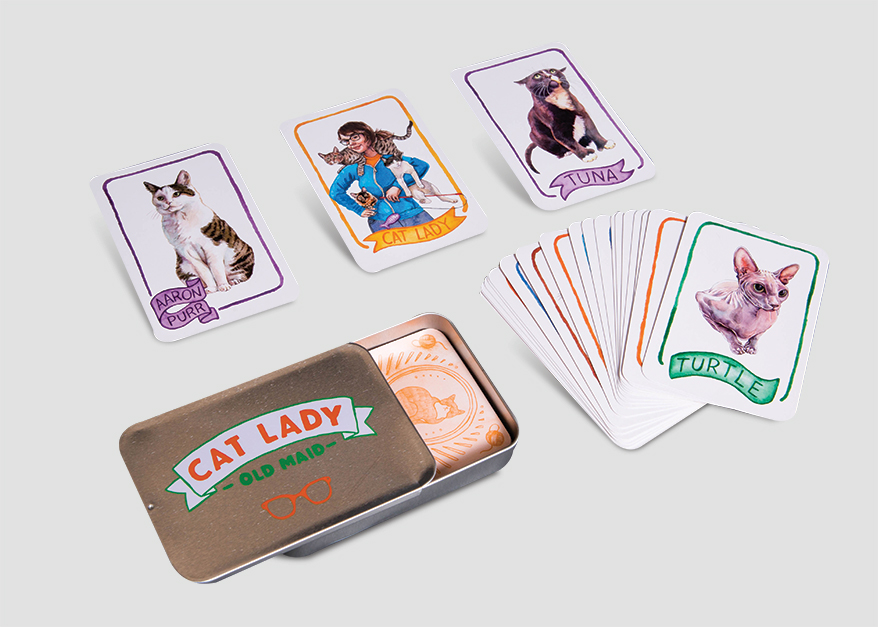 Cat Lady Old Maid
A modern twist on a classic card game makes the perfect gift for cat lovers. To win, you must match and lay down cards featuring cute feline characters until only one remains in your hand — the CAT LADY card! Sales tip: Keep an open deck at the register for customers to shuffle through while they wait.
$12.95
---
Doug the Pug
Kids and adults alike will love this new coloring and activity book from internet sensation DOUG THE PUG. Its 75 coloring illustrations, crossword puzzles, word searches and mazes show the famous pup as he snacks his way around the world, stopping for pizza in New York City and Chicago, of course.
$14.99
---
This article originally appeared in the September-October 2017 edition of PETS+.