Gone are the days of struggling to stuff kitty into the small front opening of a hard-shelled cat carrier for the dreaded schlep to the vet. Today, pet parents have a lot of options that are designed for easier and happier trips for everyone. We've selected some products that allow for better carrying and traveling, with eye-catching style to boot.
ALL PRICES MANUFACTURERS SUGGESTED RETAIL
---
All About Town
For the feline aficionado who wants a multi-purpose carrier, we've selected a few that are fun and functional. When educating your customers about carrier choices, be sure to tell them to take the time to get their cat used to its new home away from home, through gradual introduction and positive reinforcement.
Jackson Galaxy Double Extend Carrier

Petmate
KEY FEATURES: It's like a kitty tent! The double extending sides make this carrier extra spacious. Five points of entry, removable machine washable pad.
SALES TIP: Extra room and comfort makes it ideal for extended travel.
petmate.com, (877) 738-6283
$79.99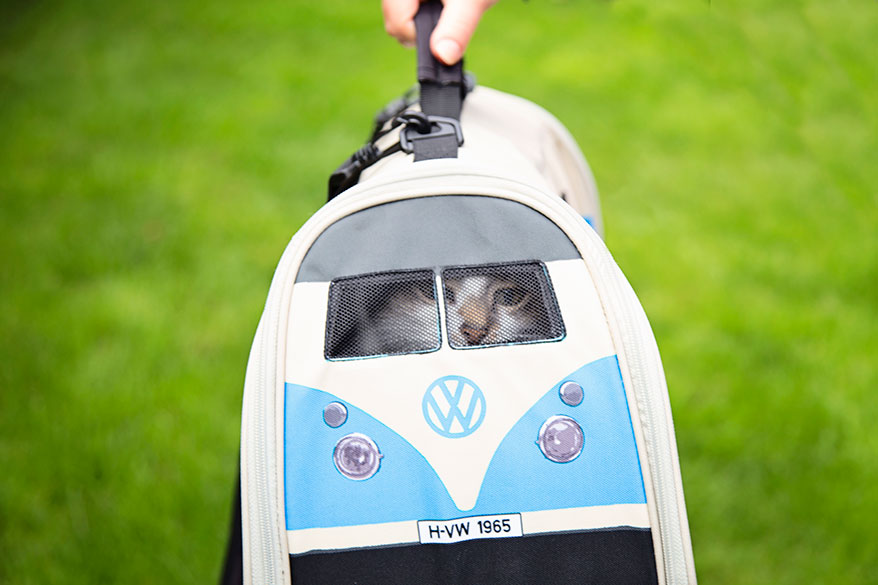 VW Campervan Pet Carrier

Monster Factory
KEY FEATURES: Zips flat for easy cleaning and storage, openings in front and back.
SALES TIP: A retro look for taking kitty for a ride down memory lane ... or to the vet.
themonsterfactoryusa.com, (682) 708-5505
$55
Darien Pet Carrier

A Pet with Paws
KEY FEATURES: Pets can travel in style with a unisex-look tote made of eco-friendly embossed vegan leather.
SALES TIP: Attaches to the patented Pet-Trek foldable wheeled trolley.
apetwithpaws.com, (917) 664-6079
$159
$169 with Pet Trek
---
Hitting the Trails
Get kitty outside while keeping her safe with a front or back wearable carrier. Feline family members can join in on walks, hikes and other activities from the security of one of these packs. Features to look for: padded straps and pockets for the wearer's comfort, safety clip and ample mesh.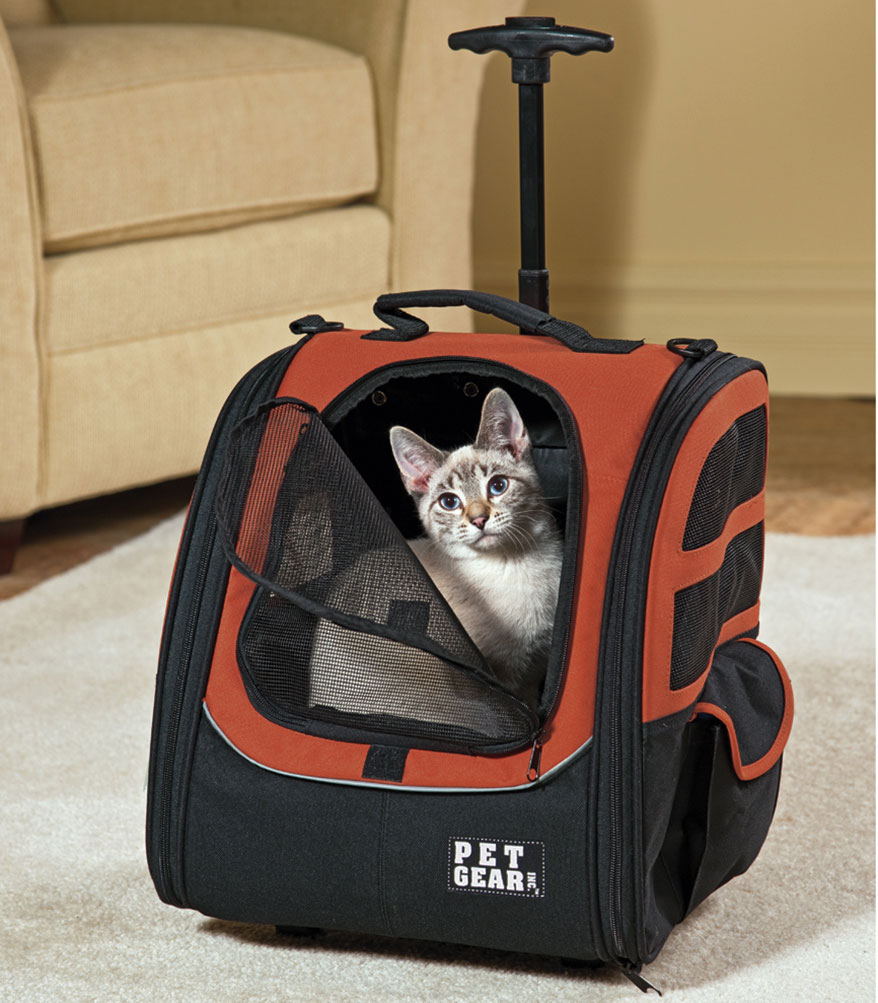 I-GO2 Traveler

Pet Gear
KEY FEATURES: Roomy carrier with expandable sides. Telescoping handle and wheels easily turns it into a carrier for traveling. Available in five colors.
SALES TIP: Perfect multi-use carrier, can be used as backpack, tote, carrier or car seat.
petgearinc.com, (877) 752-9123
$47.99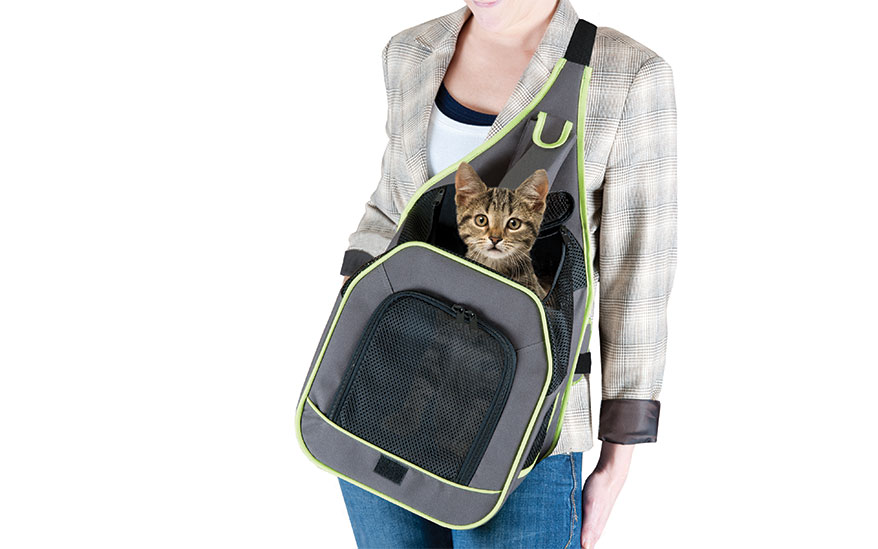 Classy Go Sling Carrier

K&H Manufacturing
KEY FEATURES: Pocket for keys and cellphone. Adjustable waist and shoulder straps for comfort and stability, interior safety leash to clip into harness or collar, two entry points on front and top.
SALES TIP: Product line also includes a backpack carrier.
khmfg.com/dealer-inquiry, (877) 738-5188
$59.99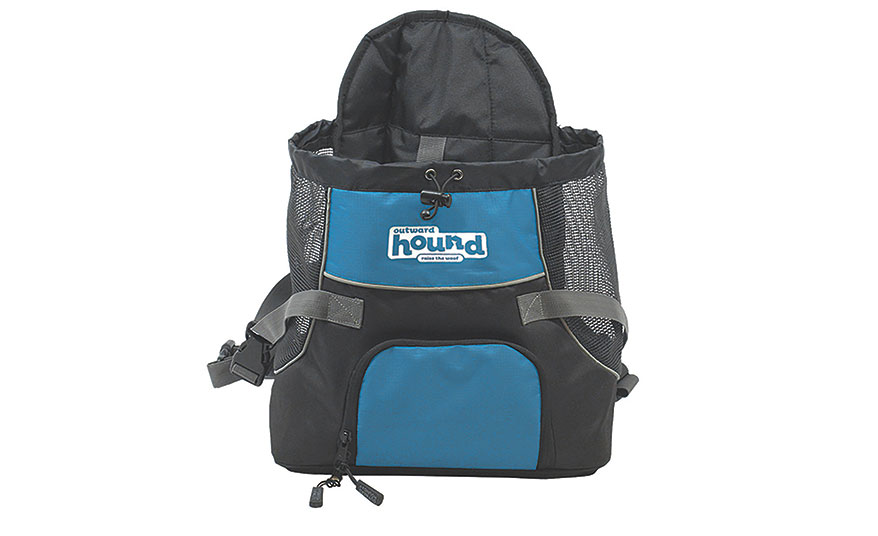 Pooch Pouch Front Carrier

Outward Hound
KEY FEATURES: Interior safety clip and drawstring top. Made from waterproof nylon.
SALES TIP: Don't let the name deter you. These are popular with cat owners as well.
outwardhound.com, (800) 477-5735
$29.99
---
Airline Approved
When taking felines into the friendly skies, there are a few things to keep in mind when choosing a carrier: It should have good ventilation, be leak-proof and be able to fit under an airplane seat. We've chosen three in a range of price points that will give your customers' cats an upgrade to first class.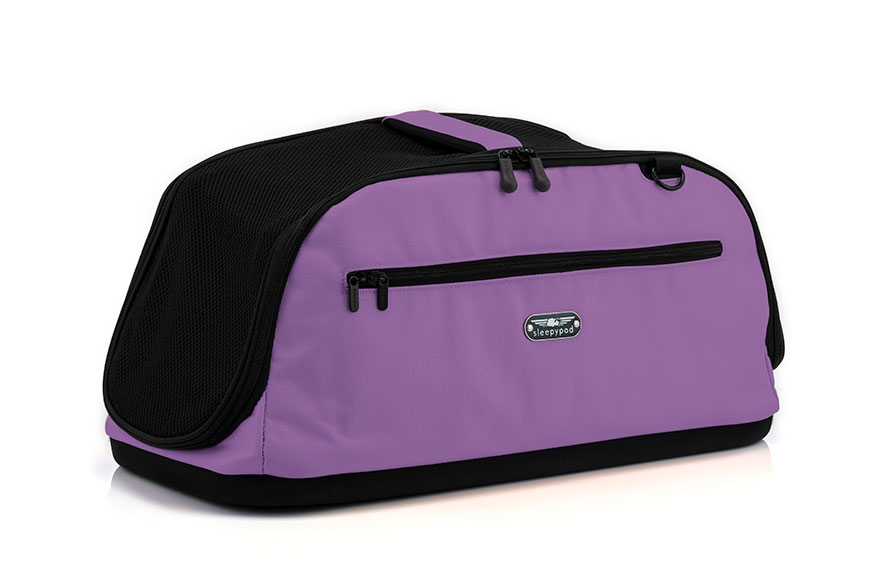 Sleepypod Air

Sleepypod
KEY FEATURES: Luggage-grade nylon, expandable sides that fold in to fit under airplane seats, zippered pocket, interior harness clip and machine-washable bedding.
SALES TIP: Doubles as a crash-tested car seat.
sleepypod.com, (626) 421-6818
$169.99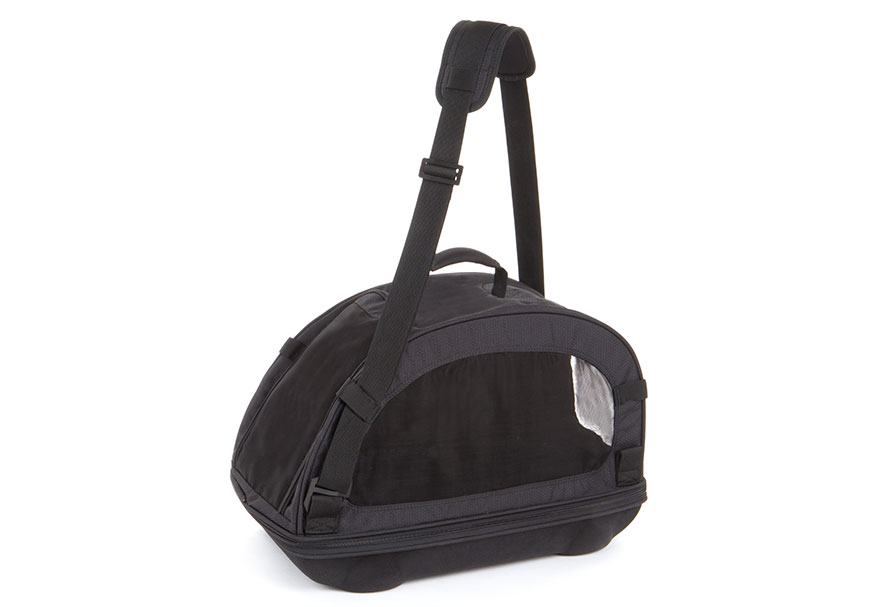 Sherpa Comfort Ride

Worldwise
KEY FEATURES: Wide oval base that zips off for cleaning, three-sided puncture-resistant mesh, available in two sizes.
SALES TIP: Carrier joins brand's Guaranteed On Board program that meets major airlines' regulations for pet travel.
sherpapet.com, (303) 623-3327
$99.99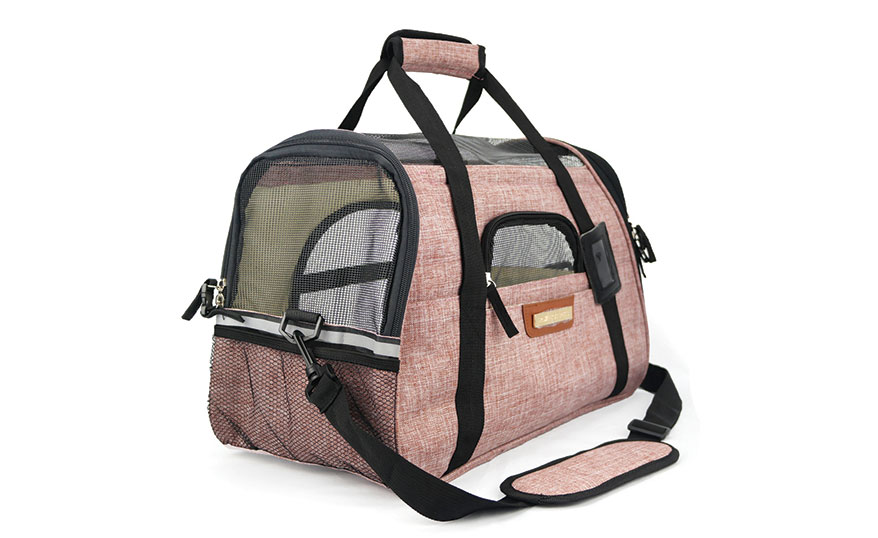 Soft-sided Travel Carrier

Pawfect Pets
KEY FEATURES: Reinforced "claw-defense" mesh, seat-belt buckles for car use, storage pockets, padded shoulder strap and spare fleece mat.
SALES TIP: Affordable price point, yet stylish design.
pawfectpets.com
$39.95
---
This article originally appeared in the September-October 2017 edition of PETS+.