Pumps power filtration, circulation and aeration to keep life-sustaining aquatic environments healthy. Pumps circulate water in saltwater tanks for better biological filtration, and replicate streams and lakes in freshwater tanks to give fish a realistic environment to swim and play. Stock a variety for your customers to offer power, silence and remote access.
---
Noise Cancelers
People want pumps to work hard and stay silent, whisper-quiet even. The kind of noise reduction where you wonder, "Is this thing even on?" A lot of pumps market themselves as quiet, so look for tried-and-true clues like rubber feet for acoustic decoupling and brushless technology to dampen the racket of vibrations and oscillation.

Quiet One Pro Series

Lifegard Aquatics
KEY FEATURES: Super-quiet pump safe for fresh- and saltwater tanks with improved shafts and corrosion-resistant bearings.
SALES TIP: Specialized cooling chambers work for submersible and dry applications. Nine sizes to fit your tank.
lifegardaquatics.com, (562) 404-4129
$64.67 for Model 4000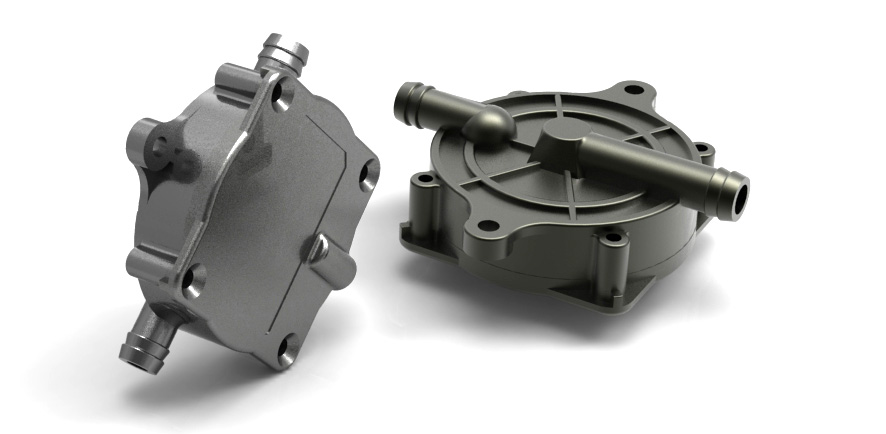 Piezoelectric Liquid Pumps

Shenzhen Heyi Precision Pump Tech
KEY FEATURES: Ultra-quiet pump relies on materials that generate their own electrical charge — called piezoelectric technology — for precise flow control.
SALES TIP: Use for coral nutrient dosing and protein skimming.
heyipump.com
$6.50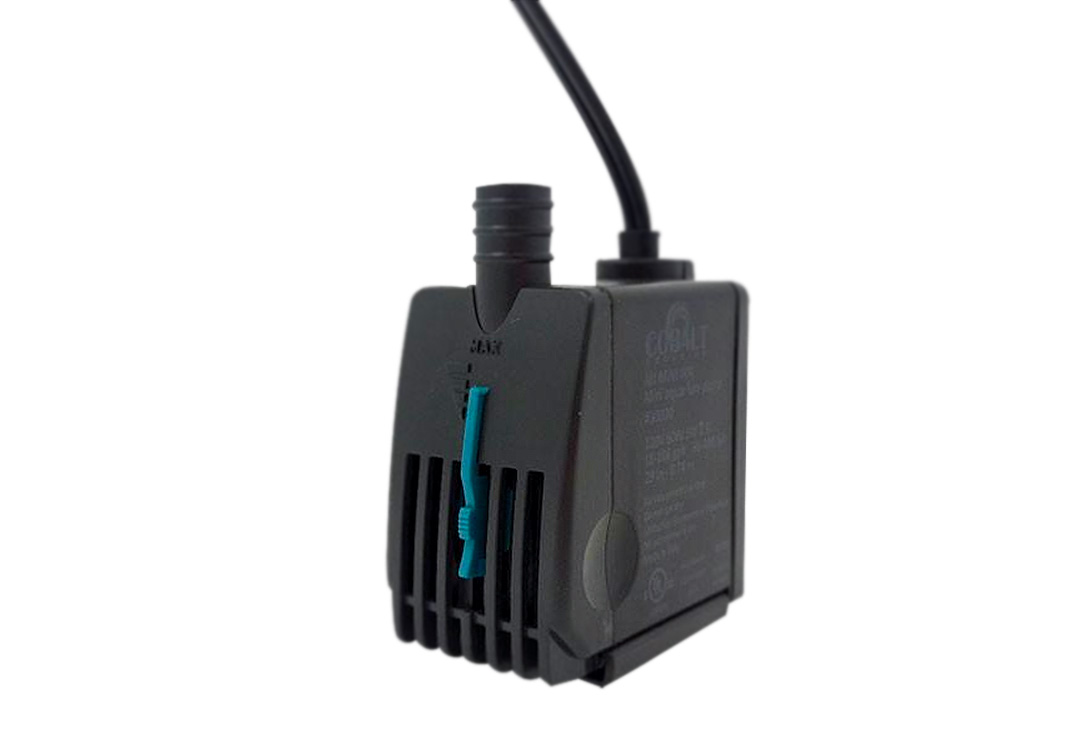 Submersible Mini MJ

Cobalt Aquatics
KEY FEATURES: This adjustable-flow, low-power water pump measures 2.25 inches, and will automatically shut down if the pump runs dry.
SALES TIP: This extremely quiet pump fits in tight spots, like nano filtering systems, water features, terrariums and paludariums.
cobaltaquatics.com, (803) 591-9500
$28.97
---
Motion Patrol
Higher flow rates improve the dissolved oxygen levels, and all those tiny bubbles keep fish living large, and these pumps play with major power levels, from steady streams to gushing gallons. In heavy duty pumps, look for good construction and materials that resist corrosion, and market them to folks with big tanks and outdoor water features.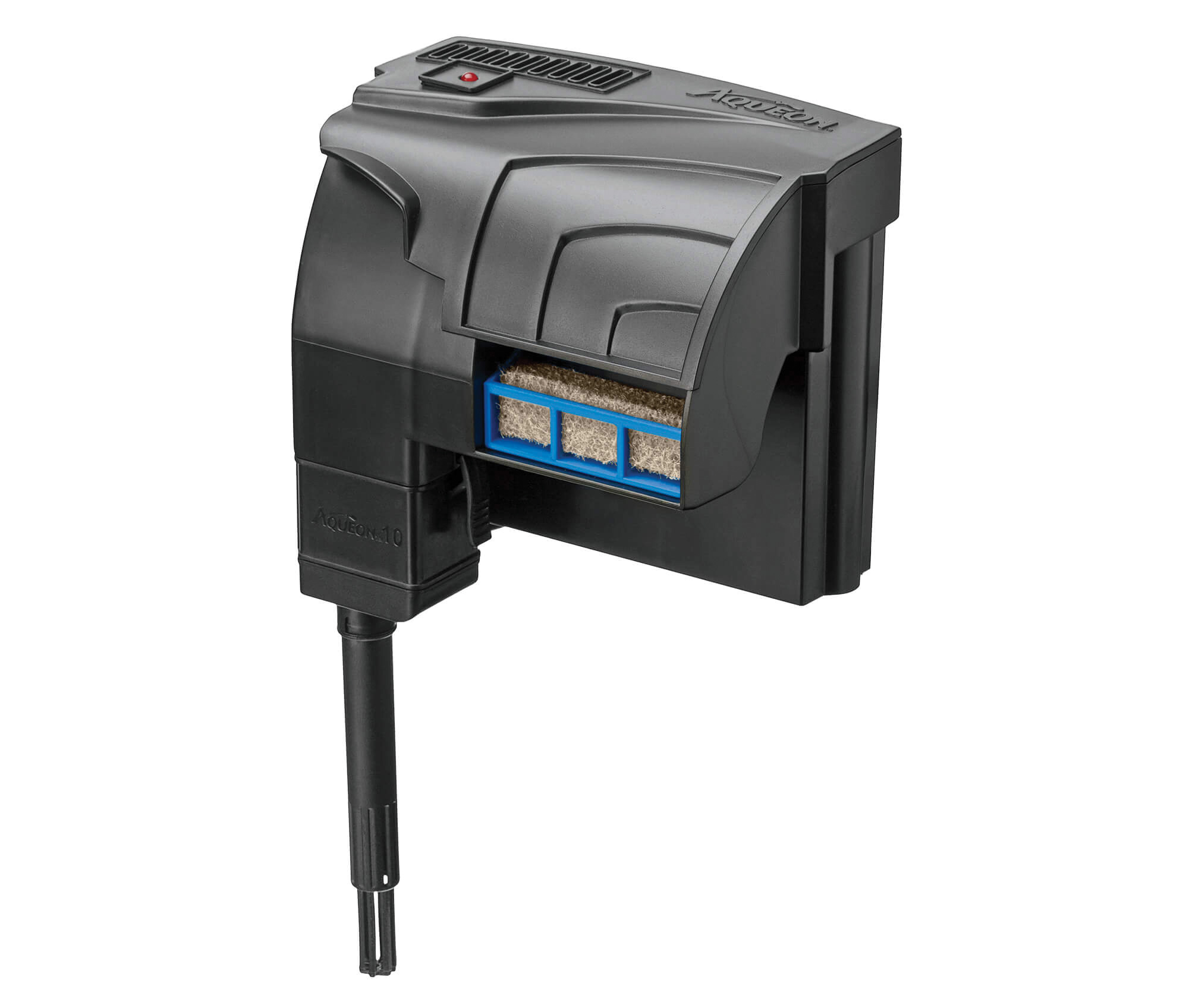 QuietFlow LED PRO

Aqueon
KEY FEATURES: A power filter with multiple stages of filtration — mechanical, chemical and biological.
SALES TIP: Internal pump design dampens the noise and eliminates leaks. Starts up automatically after cleaning and power outages.
aqueonproducts.com, (888) 255-4527
$12.99 and up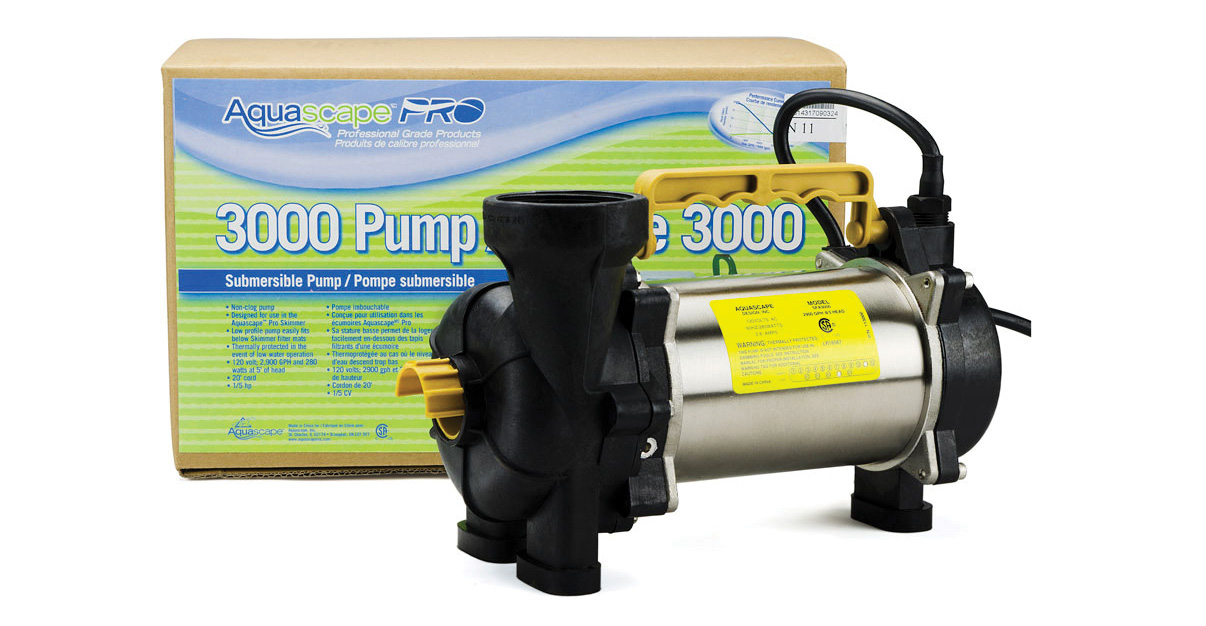 AquascapePRO 3000 Pond Pump

Aquascape
KEY FEATURES: Designed to pump high volumes of water. Provides high flow-rates and works efficiently in higher head height applications.
SALES TIP: Four sizes, rated from 3,000 to 10,000 gallons per hour.
aquascapeinc.com, (866) 877-6637
$569.99 and up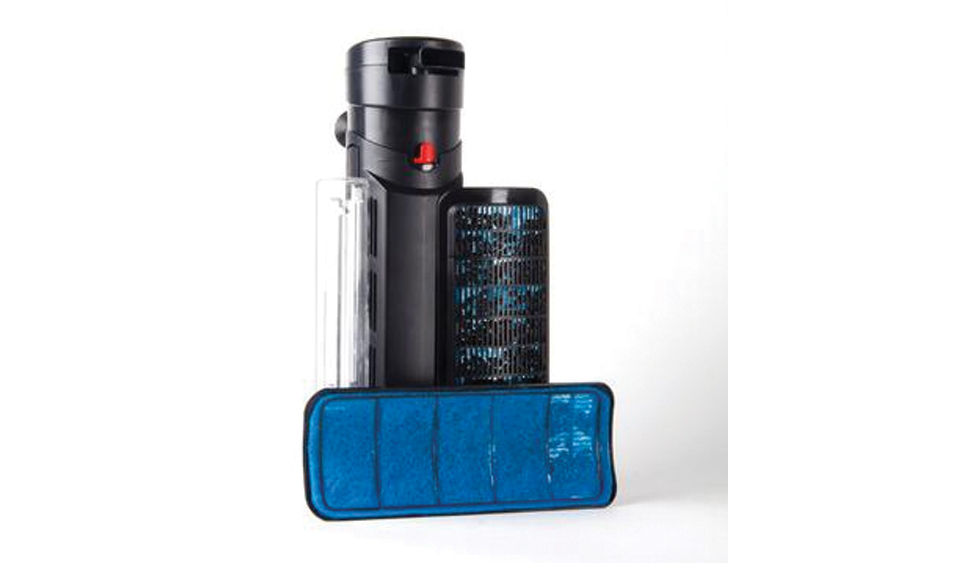 UV Sterilizing Pump

Aquatop
KEY FEATURES: Salt- and freshwater friendly, this internal filter sterilizing pump zaps micro-organisms and pathogens using UV rays, quartz and carbon.
SALES TIP: 9-watts of UV sterilization is a flashy way to eradicate scum, and there's no special plumbing required.
aquatop.com, (888) 915-2782
$104.99
---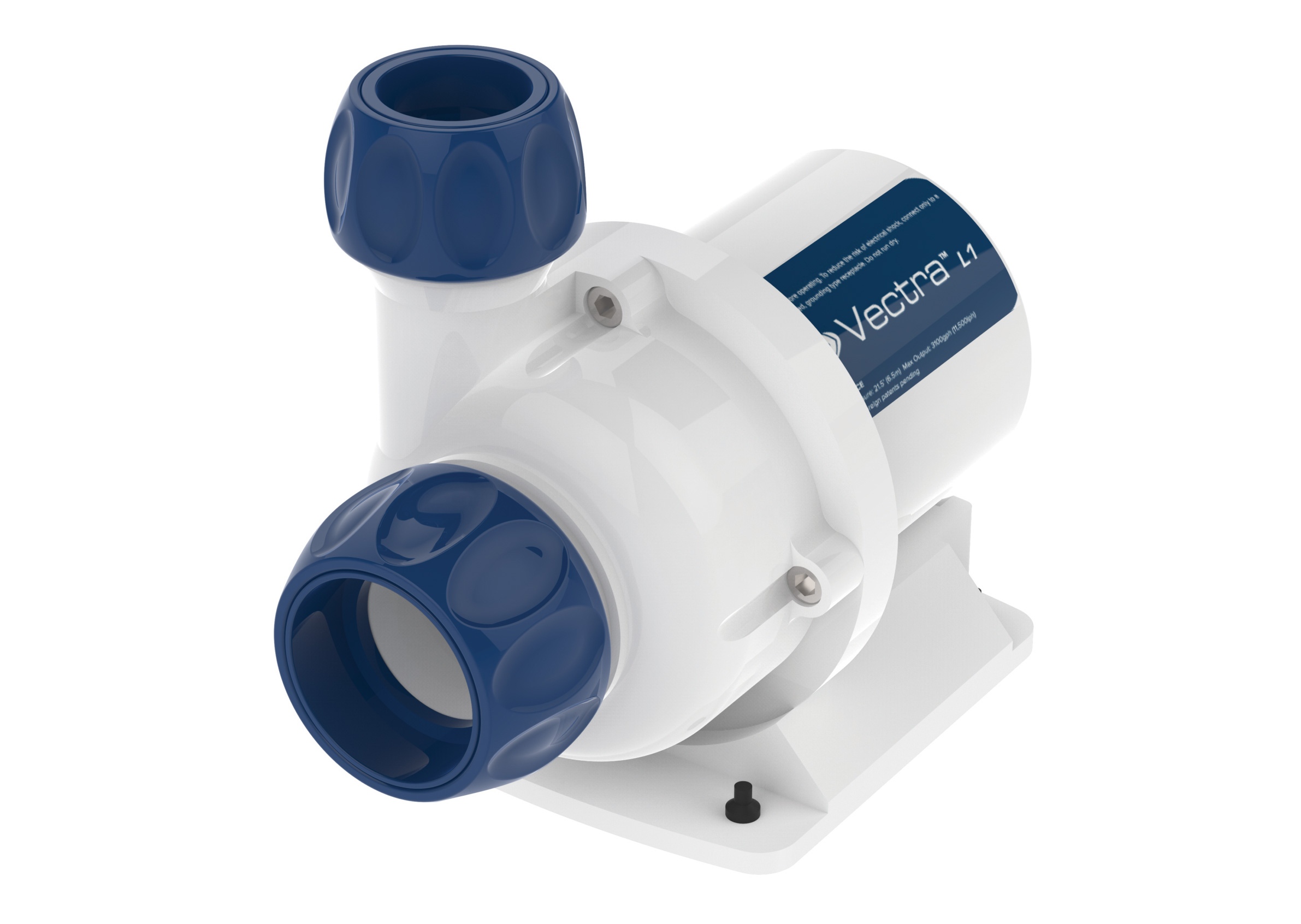 ---
Remote Access
Fish pump technology includes UV pumps to make water crystal clear, and computerized controls for finite adjustments. Remote access lets fish keepers do all sorts of things automatically, like setting up a timer for fish feeding, or testing temperature, pH and conductivity. Some smart pumps even connect to web-based aquarium command centers, and include computerized apps for on-the-go adjustments.
Vectra

Ecotech Marine
KEY FEATURES: The tech-forward setup includes a touch-button feed mode and different closed loop settings to replicate lazy lagoons and active reefs.
SALES TIP: Use the remote and web-based command center for scheduling, wireless updates and configurations.
ecotechmarine.com, (800) 785-0338
$275 and up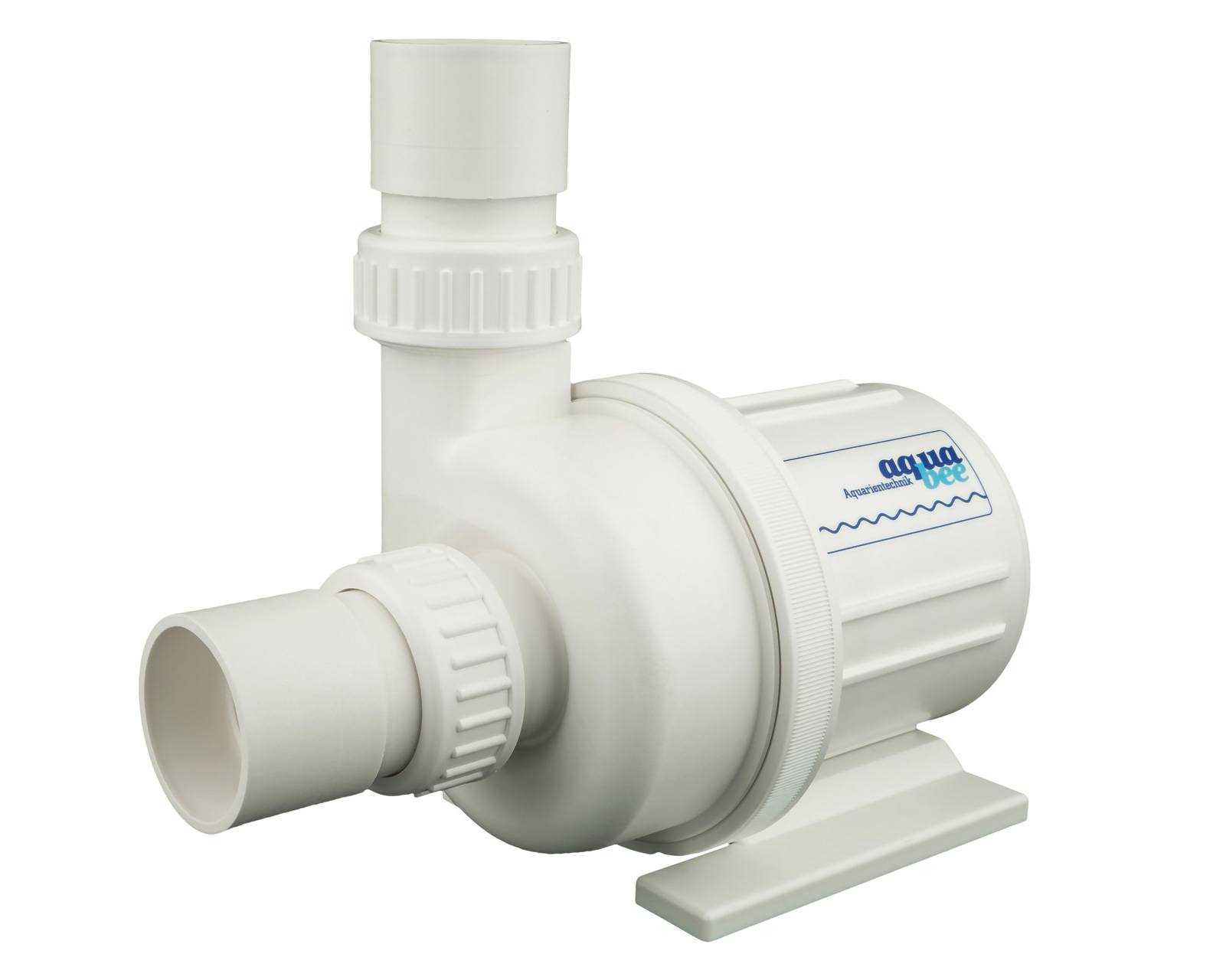 UP 11000 Electronic V24

AquaBee
KEY FEATURES: This high-powered motor pumps major volumes with absolute smoothness, and can be controlled through a common aquarium computer.
SALES TIP: Thanks to a 24-volt brushless motor, this pump operates in total silence.
aquabee-aquarientechnik.de
$859.99
Red Dragon 3 Speedy

Royal Exclusiv
KEY FEATURES: This highly efficient, 150-watt power pump offers extensive function in its controller.
SALES TIP: Use the remote to adjust the pump's water flow, set a lunchtime for fish, or turn it off completely.
royalexclusiv.com, (239) 689-4306
$1,178
---
This article originally appeared in the November-December 2017 edition of PETS+.