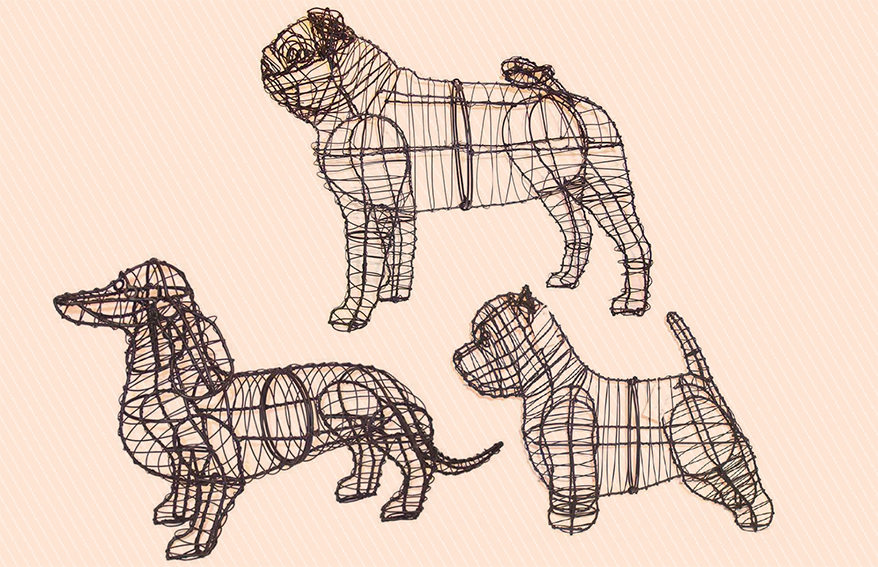 Dogs on Display
These topiary frames from THE PAWS MAHAL serve a variety of purposes. Use bare to display collars and harnesses. String with lights for a holiday window. Or add moss to welcome spring to your store. The frames come in a variety of breeds and sizes, with the rust-resistant coating making them usable indoors and out.
$49.99-$213.99 (depending on breed and size)
---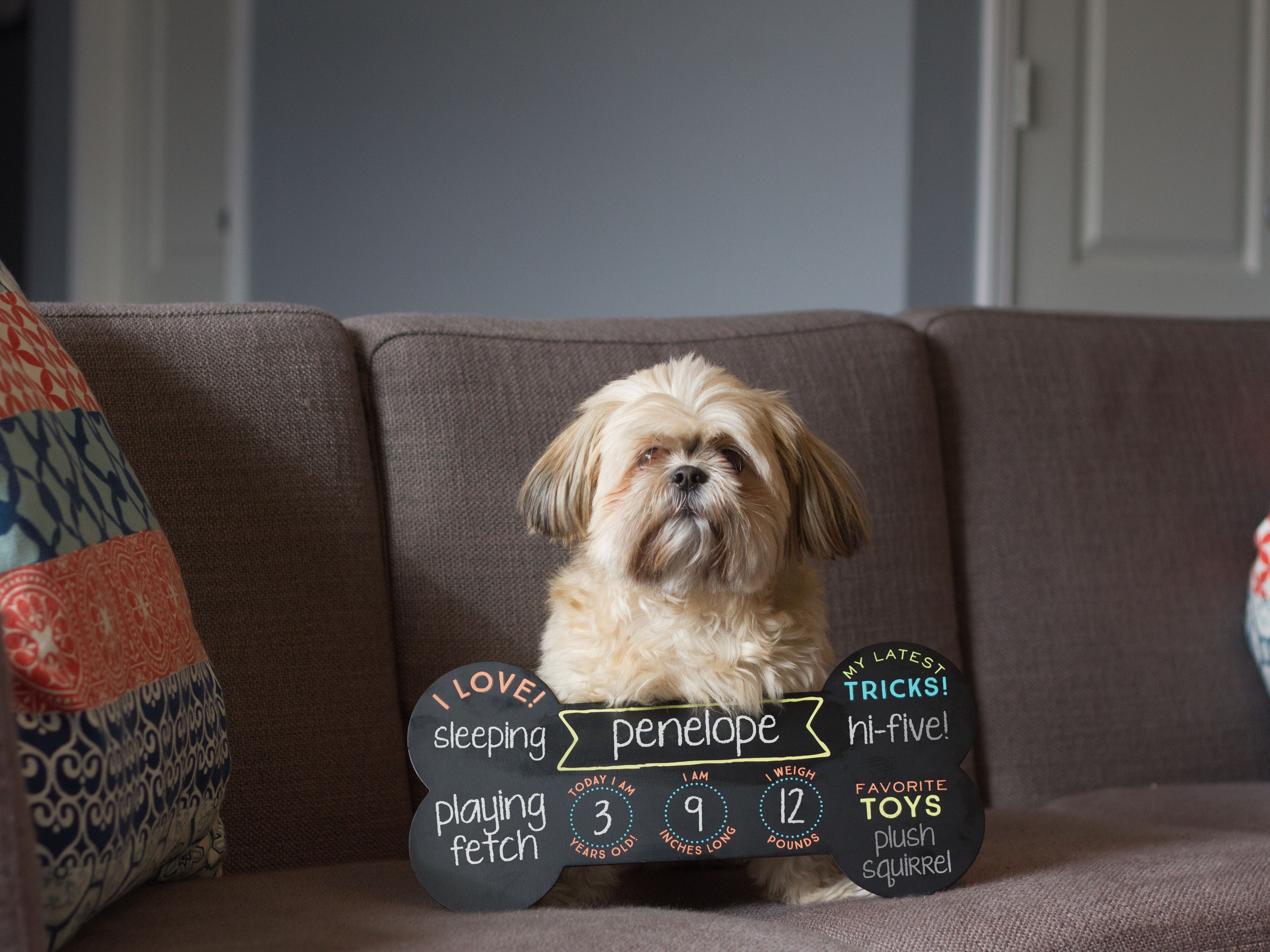 Happy Birthday!
Take birthday celebrations in your store to the next level with the pet chalkboard photo prop by PEARHEAD. Simply fill out the dog's name, age and characteristics, then snap a pic for your social media pages. The board also works as a report card after a stay in doggie daycare or boarding.
$14.95
---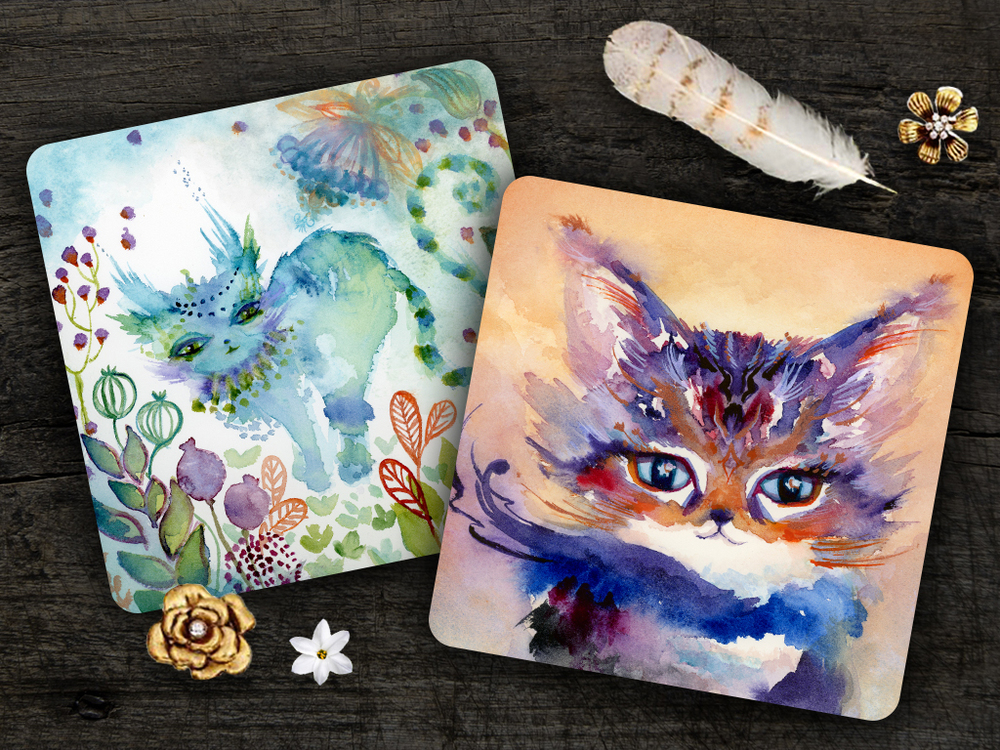 Kitty Clarity
Encourage customers to take inspired action with guidance from the Spirit Cats deck. Created by artist NICOLE PIAR, each of the 48 cards features a hand-painted spirit cat and a healing message. Ember, for example, represents passion and calls for the person to ignite their life with beauty, energy and purpose. The deck also makes an excellent gift for cat lovers.
$20
---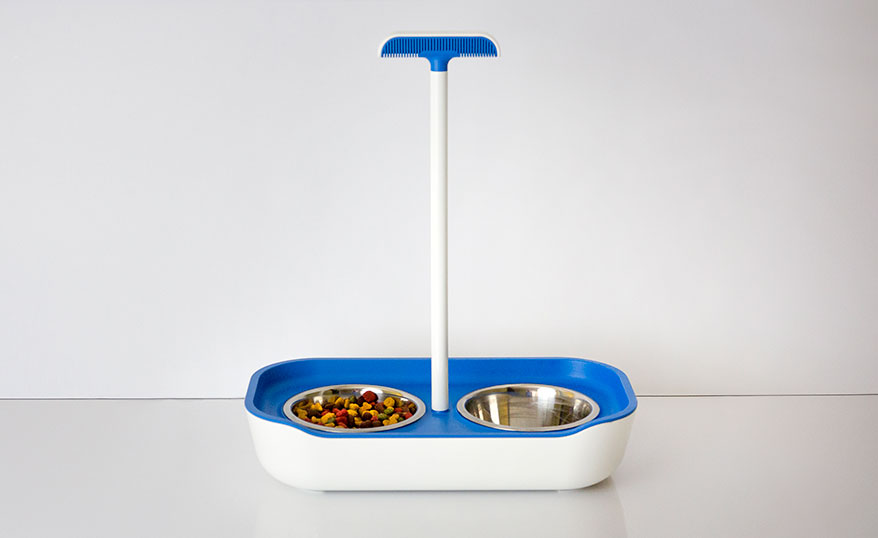 No More Bending
For some, a task as simple as feeding their pet can be difficult. The REACHABOWL aims to help those with mobility issues, thanks to its tall handle and a rim designed to keep food and water from spilling out. The feeder comes in two sizes, and all parts are dishwasher safe. Use as your store water bowl to show off functionality.
$40-$44
---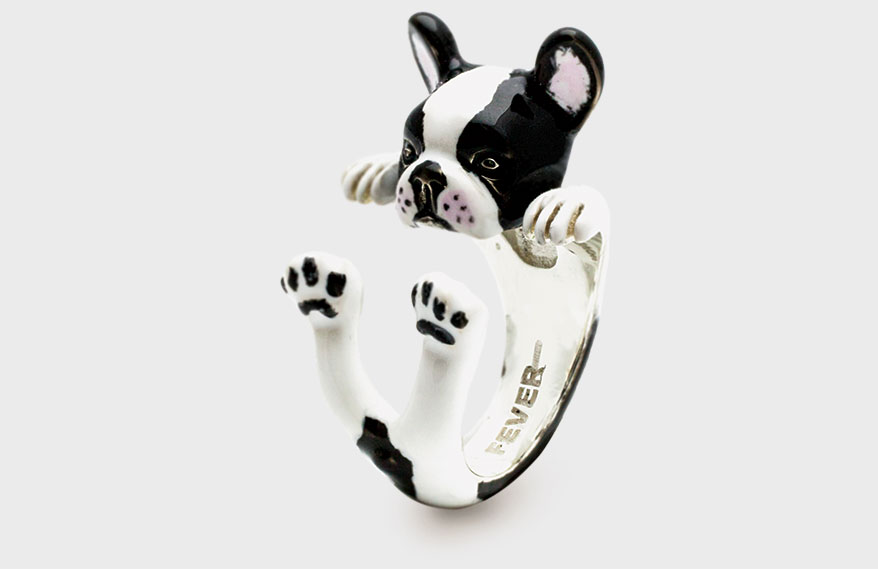 Put a Ring On It
Stylish dog moms adore the sterling-silver Hug ring. Made by DOG FEVER, there are 47 breeds available, including the newly added Labradoodle, Schnauzer, Pomeranian and Corgi. Wear one yourself to draw customer compliments and questions.
$220
---
This article originally appeared in the November-December 2017 edition of PETS+.