Fresh, Not Funky
Dog beds take a lot of use and abuse and can take on a funky stench. Messy Mutts has developed a patented Everfresh line of dog beds, which harnesses the power of microbes in the fiber to go to work breaking down odor-causing bacteria.
messymutts.ca, (416) 644-1661
$49.99-$109.99
---

A Piece of the Pie
Who doesn't love a Pizza Party? Turns out, feathered friends can get their own slice of the action, with a new enrichment toy from Sweet Feet and Beak. An award winner at this year's SuperZoo, the Pizza Party is packaged in a 24-inch pizza box and comes with eight "slices," along with a chain and quick link for hanging one slice at a time. Made from food-grade cardboard and shredded paper that's edible and bird safe.
sweetfeetandbeak.com/retailer/shop/
$19.95
---

Fast Food
Pet owners are always on the go with their four-legged friends, and new company Sit Stay Go has developed a product that allows for Fido to eat and run. The Pet Dinette & Leash consists of a 5-foot nylon leash and two food-grade plastic serving/storage bowls. The bowls lock together into a rubber handle for easy carrying. They hold up to 10 ounces of water, food and treats, and other outing essentials.
sitstaygoco.com, (917) 485-5615
$29.99
---


Time Out Corner
Nobody puts kitty in a corner ... unless it's to play with Bootsie's Corner Scratcher from Pioneer Pet. Measuring 31 by 34 inches, this space saver has a special hideaway hole for further escape into the far reaches of the room. Your customers can even pair it with a corner litter box, also from Pioneer Pet.
pioneerpet.com, (866) 317-6278
$39.99
---
A Christmas Treat
SodaPup's Holiday Ornament will keep your pup entertained under the tree this Christmas. The rubber ornament-shaped treat dispenser and chew toy has a specially designed opening at the bottom to prevent kibble from falling out and challenge your pup while the other gifts are being unwrapped.
sodapup.com, (720) 272-9664
$10.99 small | $12.99 large
---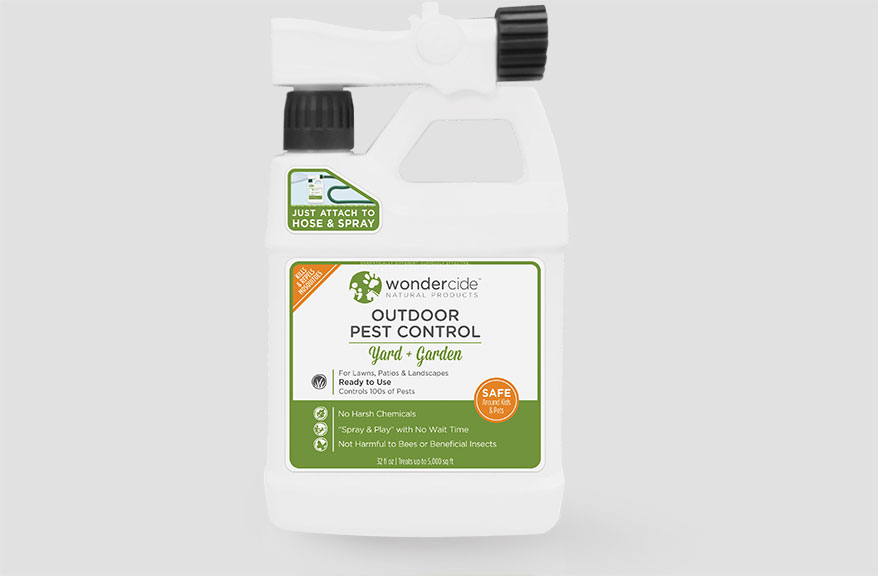 Holistic Bug Buster
Even though winter is nearly upon us, it's never too early to gear up for summer (aka bug season). Holistic pet products company Wondercide just released a new lawn product for repelling pests such as mosquitos, ants, fleas, ticks and chiggers. The cedar-based Ready-to-Use Outdoor Pest Control Yard + Garden is non-toxic and safe for pets, children and beneficial insects such as bees and butterflies. Attach a hose to the bottle and spray on your lawn and other outdoor areas. A 32-ounce bottle treats 5,000 square feet. Concentrates available in 16-, 32-, and 128-ounce sizes.
wondercide.com, (877) 896-7426
$34.99 for 32-ounce bottle
---

A Quick Nip
First-place winner in the cat category at SuperZoo, Nip-Naps and Curly cat toys from Goli Design are infused with USA-grown organic catnip and are handcrafted in four styles and colorful cotton fabrics. An order of 16 (one of each style and color) comes with countertop display, to make it easy for your customers to do a quick impulse buy.
golidesign.com, (503) 287-4880
$4.49
---
This article originally appeared in the November-December 2017 edition of PETS+.