The American Pet Products Association surveyed pet owners and found some of the basic annual expenses for dog and cat owners include grooming and grooming aids — $84 dollars a year for dogs and $30 for cats. When pet parents are looking for at-home grooming supplies, make sure they're coming to you by stocking specialty scissors and clippers, paw and coat solutions and basic first-aid supplies.
---
Scissors and Clippers
The impossibility of getting a dog or cat to sit still while trying to aim a sharp pair of scissors or clippers is most of the reason pet parents get their pets groomed professionally. For the in-between grooms and the brave DIY set, consider scissors that reduce the risk of injury and clippers specially designed for sensitive pets that can't handle the electric buzz.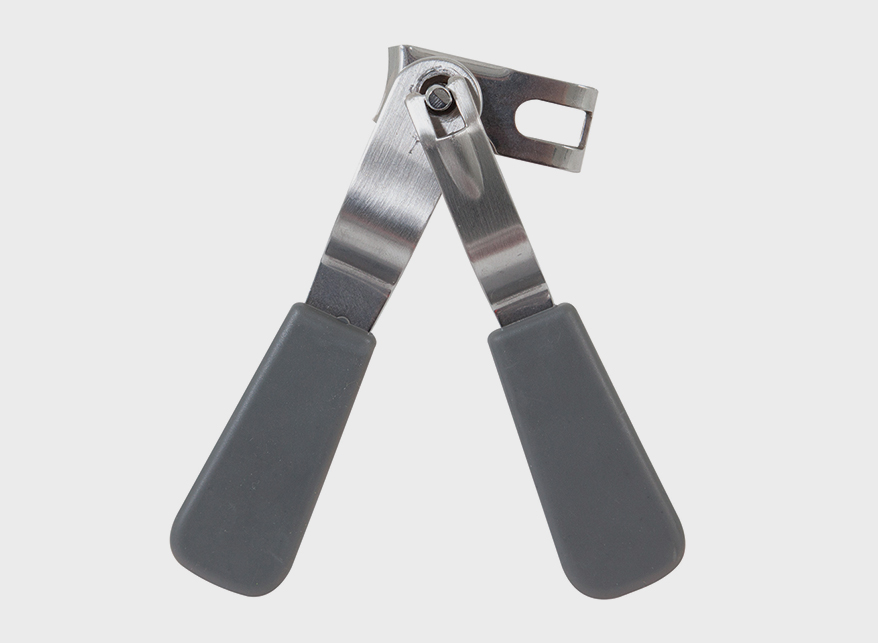 Cat Nail Clipper

Petmate
KEY FEATURES: The fully rotating head on this nail clipper gives at-home groomers a better angle to avoid accidental nicks.
SALES TIP: Get in and get out — the sideways action is key to trimming cats' nails in a flash.
petmate.com, (877) 738-6283
$7.99
---

Grooming Tool

Scaredy Cut
KEY FEATURES: Fixed guide combs give pet groomers the ability to shave and shape without the buzz of electric clippers.
SALES TIP: For the shy guys, Scaredy Cut is most popular with skittish pets that don't particularly enjoy grooming.
scaredycut.com, (877) 722-7339
$34.99
---

Round Safety Tip Grooming Scissors

Pet Magasin
KEY FEATURES: This two-pack includes a longer pair with smooth blades for trimming body fur and a smaller pair with micro-serrated blades for close up face and paw work.
SALES TIP: Avoid the ouch: No need to worry about nipping a pet's face or ears with these round-tipped scissors.
$19.99
---
Blood Stoppers
When the clipper slips, quick action is required to stop bleeding from becoming a bigger problem. For practical first aid, stock classic formulas to clot blood in home-use sizes, and look into the new formulas that promise not to stain and work with less sting. Look for quick-fix first-aid tools that start the healing as soon as possible, reducing trauma for everyone involved.
Clotit

Groomers Helper
KEY FEATURES: This natural hemostatic powder stops bleeding in minor and severe wounds without the chemical burn.
SALES TIP: Now used in more than 1,650 grooming salons across the U.S. on dogs, cats, birds, reptiles and farm animals — pretty much everything but fish!
groomershelper.com, (866) 987-2426
$14.95
---

Kwik Stop Gel Swabs

Miracle Care
KEY FEATURES: Filled with Original Kwik Stop Gel, these new swabs come with a convenient single-use applicator and use benzocaine to reduce pain quickly.
SALES TIP: First aid in a snap, these swabs control bleeding with a quick perforate, pull and paint.
miraclecorp.com, (800) 635-2044
$9.99
---

Professional Groomer's Styptic Powder

Remedy+Recovery (Cardinal)
KEY FEATURES: Designed to stop bleeding caused by accidental nicking of blood vessels during nail trimming. A classic remedy for dogs, cats and birds
SALES TIP: Get an at-home supply — this powder now comes in a half-ounce jar for home use.
remedyandrecovery.com, (800) 433-7387
$9.99
---
Paw and Coat Solutions
Pet parents who want their pets looking good between grooms rely on detanglers, paw ointments and deshedding combs to fight the hot cement of summer season and keep fur from matting up. Mix up your shampoo and conditioner line with products designed to keep coats shiny and paws happy for the months in between professional grooms, and offer combs meant especially for smooth grooms.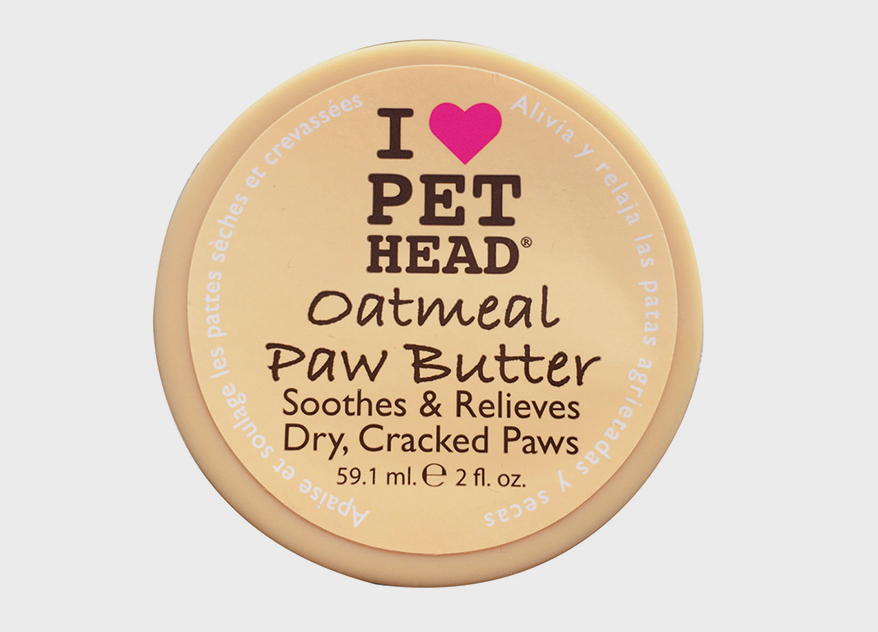 Oatmeal Natural Paw Butter

Pet Head (Company of Animals)
KEY FEATURES: Shea butter, oatmeal and mango come together with coconut oil and vitamins E and F to relieve dry, cracked paws.
SALES TIP: Take a whiff, you can sell this one on the aroma alone.
companyofanimals.us, (863) 424-0598
$9.99
---

Kenic D-Matting Spray

Glo-Marr
KEY FEATURES: Remove loose hair, mats, tangles and undercoat with a spray that cuts brushing time in half.
SALES TIP: Beyond a sleek look, dematting spray can keep dogs, cats, ferrets and rabbits from overheating on sizzling days.
glomarr.com, (800) 228-7387
$11.02
---

Click & Brush Deshedding System

Eazee by Foolee
KEY FEATURES: The composite plastic comb keeps pets and pet parents scratch-free, and works as a gentler, safer alternative to metal deshedding tools.
SALES TIP: Versatile for a multi-dog family, this comb has daily and intense grooming options, and is reversible for thin or thick hair.
eazee.pet, (800) 257-8050
$24.99
---
This article originally appeared in the June 2018 edition of PETS+.