The collar has moved beyond being a thing you clip a dog's leash onto and become a signature item for projecting character and style. Today's dog owners look for every opportunity to let their pets' personalities shine, and a trend-setting collar is the perfect way to showcase that individuality. With styles that appeal to many different types of dog lovers, form meets function in this collection of cutting-edge collar designs.
---
Lighted Collars Shine
Winter's short days and early nights make it the time of year when illuminated collars are most essential. New illuminated collar models offer long battery life and convenient recharging options — like USB and even solar. Look for light-ups that offer a variety of flashing modes that pet owners can set to stand out in different environments.

HaloLB

Halo Lights Company
Selling Point: Durable, waterproof, customizable and rechargeable LED collars that provide an average of four to six hours of light per charge.
Best for: Lovers of the great outdoors ... especially trekkers.
halolightsusa.com, (201) 800-4256
$34.99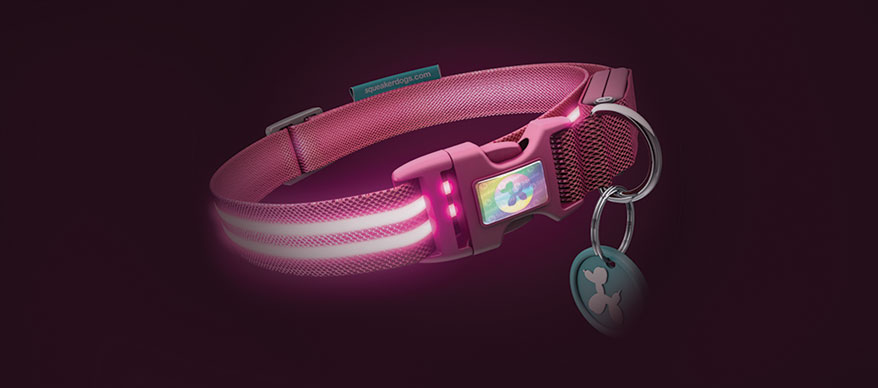 Poochlight Light Up Collars

Squeaker
Selling Point: This collar offers three flashing LED modes, plus a static glow function to make sure that dogs are visible during evening strolls.
Best for: Fitness buffs and busy professionals.
squeakerdogs.com, 33 514 132 698
$29.95*
*A variety of different sizes and styles, which start at $29.95
---
Collars Go High Tech
With the rise of FitBits and other digital wearables, it was only a matter of time before the pet industry followed suit. There are a few standouts so far in the field of canine wearables, such as the LINK AKC, which boasts GPS tracking, an activity monitor and will even send an alert to your phone when your pooch is overheating. The high cost of these products can be a drawback, but watch this category closely as prices will likely drop as more competitors enter the market.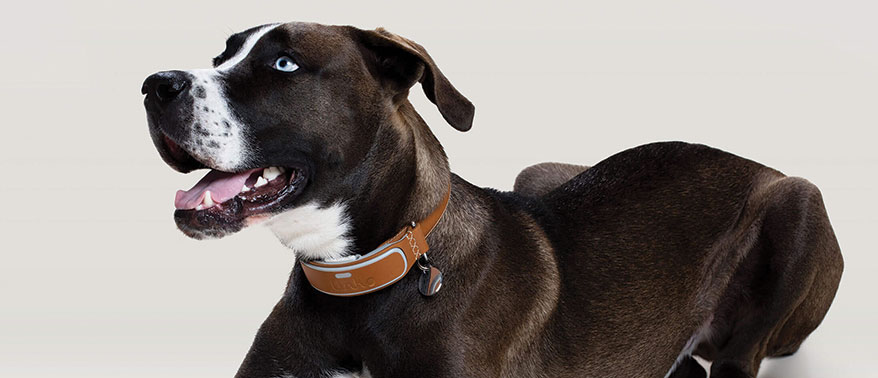 LINK AKC Smart Collar

LINK AKC, a division of the American Kennel Club
Selling Point: This attractive leather collar uses the "Internet of Things" to monitor doggie information and send it to pet owners through a smart phone app.
Best for: Technology enthusiasts who appreciate classic styles.
linkakc.com, (888) 300-6608
$199.00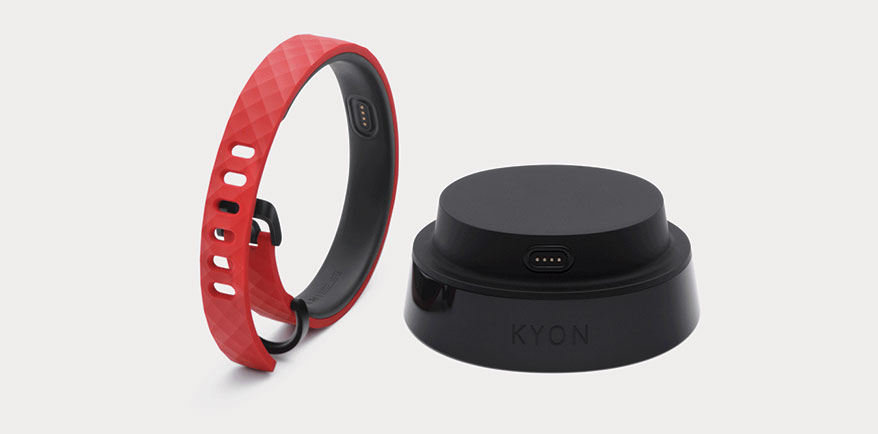 Kyon 3D GPS Collar

Kyon
Selling Point: The GPS pet-tracking collar uses an embedded module to track pet health and help owners find escaped pets.
Best for: Geocachers who want data points on health, mood and activity levels.
kyontracker.com, (917) 284-9501
$249.00
---
Fashion Still Leads
No matter what else may be trending in the dog world, pet owners are always looking for fashionable, statement-making collars. Great-looking, fashionable collars will never go out of style, and the market is flush with chic accessories at almost any price point. Stylish and fun designs make these dog collars something to bark about.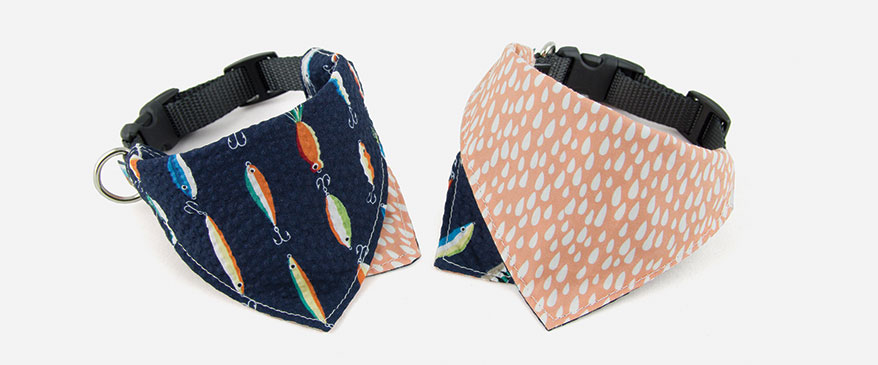 Bandana Collars

Wildebeest
Selling Point: The double-sided bandana provides two fun, relaxed looks in one adjustable collar. Made in California.
Best for: The customer who prefers his life — and his dog's life — to be lived on the chill side.
wildebeest.co, 415-390-2584
$24-28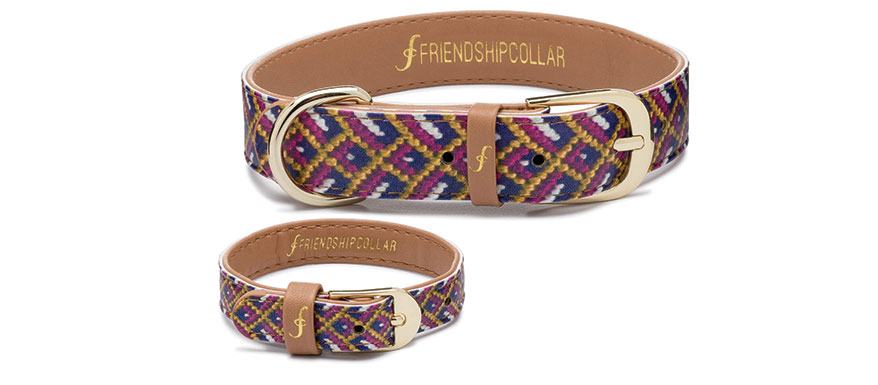 Friendship Collar

Friendship Collar
Selling Point: The ultimate in coordinating with your dog, this set pairs a snazzy collar with a matching bracelet.
Best for: Gen Xers who still feel nostalgic for friendship bracelets.
friendshipcollar.com, This email address is being protected from spambots. You need JavaScript enabled to view it.
$35.00
---
This article originally appeared in the Jan-Feb 2017 edition of PETS+.