Articles tagged: Calendar,
01 During ADOPT A CAT MONTH, provide links to local shelters and encourage adoptions. And remind your contacts that the only thing better than adopting a cat is adopting two. 01 Do your bit to...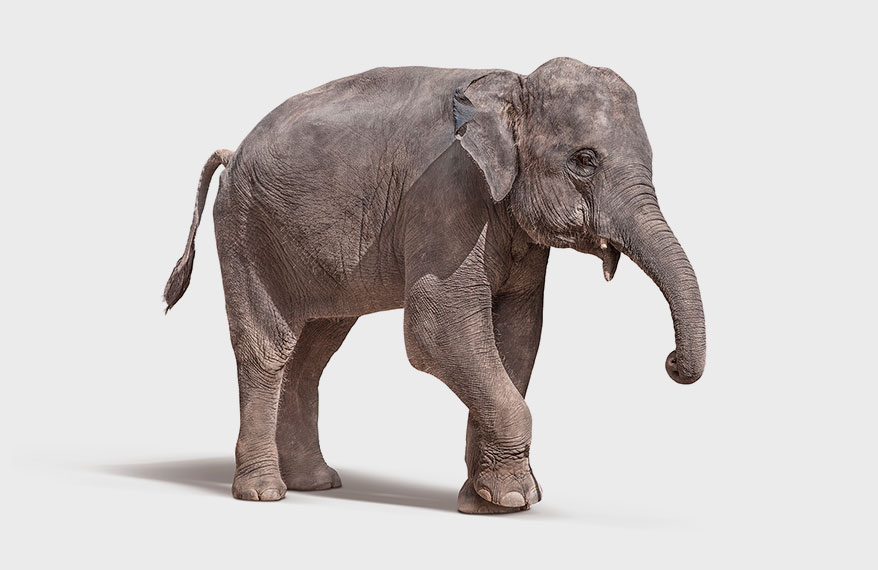 18 As an animal lover, you'll probably want to note ENDANGERED SPECIES DAY. You can solicit donations for the World Wildlife Fund. Or take it a step further and identify endangered species in your...
1 This year, two holidays — EASTER and APRIL FOOLS' DAY — combine into one. The possibilities are endless for your annual dog-friendly Easter Egg hunt. 6 PLAN YOUR EPITAPH DAY is a good day...
January (2018) Adopt a Rescued Bird Month - ASPCA National Train Your Dog Month Walk Your Pet Month Unchain a Dog Month Jan. 1: New Year's Day Jan. 2: Happy Mew Year for Cats Day Jan. 2:...
1 On World Compliment Day, work on your stock of go-to pet compliments. Build a list of 500 or so. "Your dog is so well-behaved." "Your pet has such an incredible personality." "Your cat?...
On Serpent Day, amongst other promotions, you could encourage snake-owning customers to post selfies with their pets using the #serpentday tag. (You could also use this hashtag to identify potential...
January 14: Dress Up Your Pet Day is a major opportunity for anyone in the grooming and pet fashion fields. From the start of the month, share your best costuming ideas for different animals (and...
NOVEMBER raises awareness — and cash — for men's health issues. The idea is simple and fun: In November, male participants cultivate mustaches and seek sponsors for their hirsute efforts. Try...
September 19 Arrrggh, already? It be the year's dumbest holiday: TALK LIKE A PIRATE DAY. Ready to end this nonsense? When a customer enters your business with a contorted face, hand held like a...
July 15 Could your pet cause a fire in your home? (Think fireplaces, candles, stove knobs, etc.) Plus, in the event of a fire, have you taken precautions to ensure that your pet can escape? Those...
May 25 Contemplating such a seminal event as the 40TH ANNIVERSARY OF THE PREMIERE OF STAR WARS, we sought a link between Star Wars nerdhood and pet store ownership and kept coming back to one...
March 21 "Great to see you, Mrs. ... uhhhh ... Mrs. ... uhhh ..." Is this you? On MEMORY DAY today, let's try to improve your recall. Watch some of the useful lessons and try some of the...
JANUARY 1 OK, now that the humans have celebrated their version, it's time for the real celebration — HAPPY MEW YEAR DAY FOR CATS. Arriving on the year's first Monday, this could be a fun...