Articles tagged: dog treats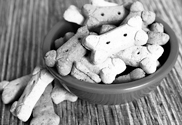 (PRESS RELEASE) LITTLE FALLS, NJ - Longevity Raw Pet Food has just launched their new line of healthy treats for dogs. Using the same functional, immune-system supporting recipe as Longevity Raw Pet...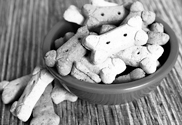 (PRESS RELEASE) GERMANTOWN, WI - Isle of Dogs, the premier health and beauty brand for dogs, offers a line of high-quality, grass-fed beef and pasture-raised lamb jerky treats. Handcrafted in small...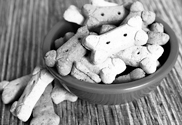 (PRESS RELEASE) CONKLIN, NY – Hungry Hound Beerscuits Owner, Casey Parker announced that Hungry Hound would unveil a game changing pet product at Global Pet 2018, March 21-23, in Orlando, FL....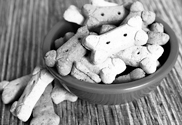 (PRESS RELEASE) WOODBRIDGE, VA - Who said man's best friend shouldn't have healthy dog treats and supplements that improve their wellness and agility? Iconic Paws Natural Products is aiming to change...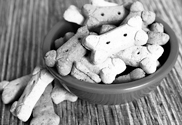 (PRESS RELEASE) SARASOTA, FL – Einstein Pets, a leader in the all natural pet treat category, announces the launch of its new Luau Time dog treats. These seasonal treats make their debut in...
Tailor your order to the tastes of your town. People buy dog treats that ping their own ideas of a treat: rich, greasy hunks of meat, buttery smooth salmon, sweet blueberries picked fresh from the...