Articles tagged: Facebook,
Groomer's social-media feed works the 'aww' factor A Chicago grooming business's Facebook feed is heavy on ultra-cute photos of customers' pets. Owner Tara Evangelist of Temple of the Dog...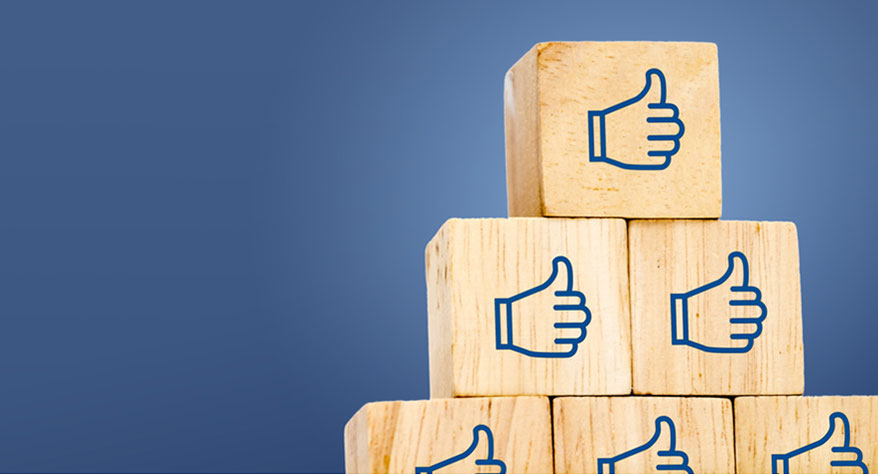 Your Facebook posts will "POP!" with the right elements One of my clients, Godfrey's — Welcome to Dogdom, a pet lifestyle store in Mohnton, PA, came to me with a concept of a fall marketing...