Articles tagged: Manager's To Do,
Oct. 1-7 INVENTORY Need to clear space for new merchandise? Try running a "Top to Bottom" sale for about three weeks. Your "top" piece might be 10 percent off, while your "bottom" piece...
Sept. 3-9 INVENTORY College football is underway, and the NFL starts this week. Do you offer sports merchandise for pets? If not, explore the options at petsportsgear.com and...
July 2-8 EDUCATION Everybody needs something to read on the beach this summer. Why not buy your staff books on selling? WEBSITE Put together a "What's New!" web page in anticipation of...
June 4-10 INVENTORY MANAGEMENT Get serious about clearing display space for your buying spree at SuperZoo. Might be time to launch that eBay account to clear those duds of seasons past. Tighten up...
APRIL 30-MAY 6 WEBSITE Go to the page on your company's website where you describe what you do. Does your "About Us" section include only lists and categories? Are you using stories to...
APRIL 2-8 CUSTOMER SERVICE Begin training your staff to give first-time customers a "tour" of your store. This is a good way to break the ice and make newcomers feel welcome. Also establish a...
March 5-10 OPERATIONS The year is gathering pace and those small operational adjustments you made in January should be starting to stick. Make a point of documenting best processes as they emerge as...
Jan. 29-Feb. 3 MARKETING Most people do not think of their pets when it comes time for Valentine's Day shopping. Your job is to convince them otherwise. Send three or four bulletins over the next...
Here's our list of business-boosting activities for you in January. Jan. 1-6 WELLNESS Over the holiday season, it's not unusual to run a sleep deficit. Remedy that by getting an extra hour of...
Here's our list of business-boosting activities for you in November & December. NOV. 6-10 STAFF Create blackout dates through Jan. 10, 2018, that employees cannot request off, and give the...
Sept. 4-8 MANAGEMENT Develop a standardized gripe response formula. Be sure everyone on the team knows how to execute it perfectly. STAFF Time for the second of your twice-yearly employee...
July 3-8 MARKETING Hire a pro to take photos of your store and team. These are valuable marketing tools you can use when meeting vendors at trade shows, dealing with local press or even entering...
May 1-5 STRATEGY Find a category of your business you want to improve — such as grooming, training or pet photography — and draft an action plan to start making it happen. STAFF Make sure that...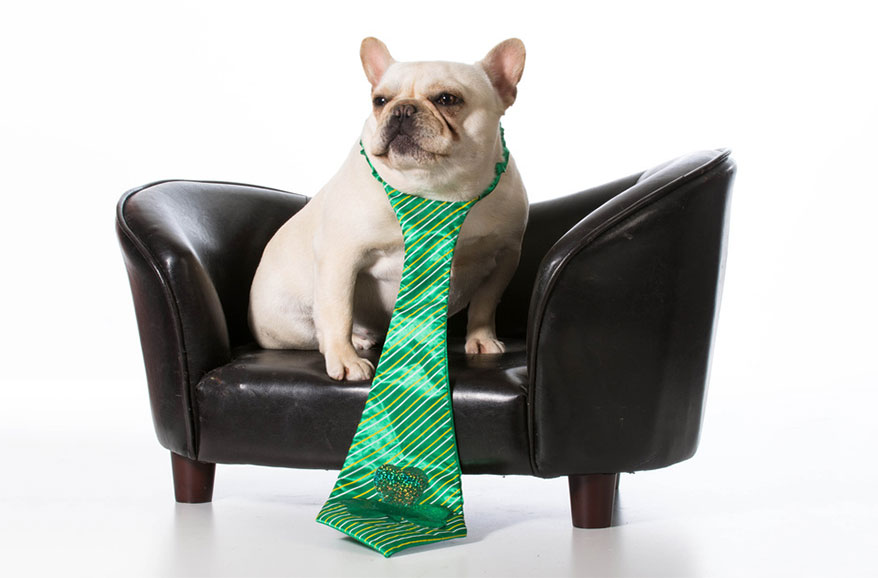 WEEK 1March 6-10 MARKETING Put together a selection of green pet paraphernalia and highlight the items on your website and social media as St. Patrick's Day fashions. TRAINING This week, write...
WEEK 1Jan 2-6 MANAGEMENT This is about the most fun you can have as a store-owner. Set long-term business goals and then break them down into quarterly, monthly, weekly and even daily action steps....