Articles tagged: Sanity Files,
Photo Credit: Gary Gantert Photography Alysa Slay CAMP DOGWOOD, LAKE DELTON, WI Alysa Slay was a happy camper as a child. So much so that she grew up to co-found an overnight camp for dogs and...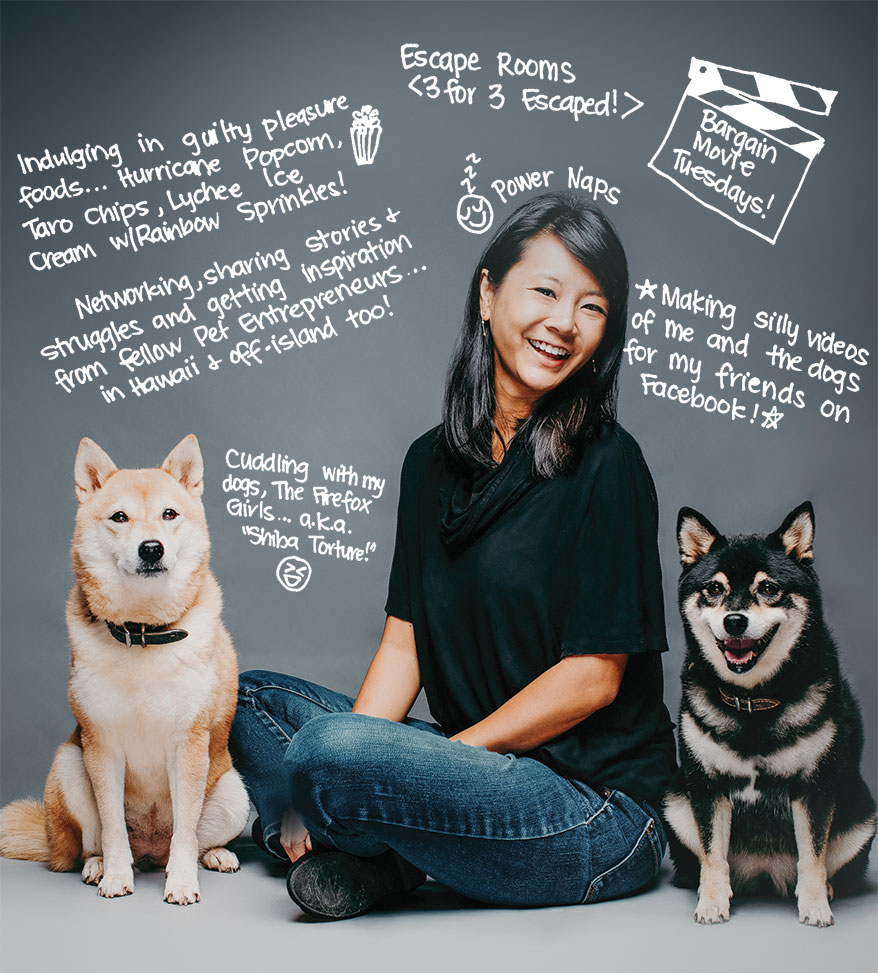 Niki LibariosHAWAII DOGGIE BAKERY, HONOLULU, HI Thanks to Chinese New Year bringing with it Year of the Dog, 2018 has gotten off to a crazy-busy start for Niki Libarios. Demand was high for Hawaii...
RACHEL DILLER URBAN SOPHISTICATS & THE POODLE SHOP, LITTLETON, CO Nationally Certified Master Groomer. Certified Feline Master Groomer. AKC Breeder of Merit. Rachel Diller excels at a variety of...
CYNTHIA MOORE-TREADWELL Reigning Reptiles, Buford, GA Cynthia Moore-Treadwell turned a lifelong love of reptiles into a career — several, in fact. She works as an animal handler in the TV and film...
ADRIAN ARCHIE PETNMIND, COCONUT CREEK, FL In 2016, Adrian Archie achieved his childhood dream of opening a pet supply store. He stocks only the highest-quality products at petNmind, and loves to...
JAMIE JUDSONCity Bark, Detroit, MI To say Jamie Judson leads a busy life is an understatement. She balances her day job in digital marketing with nights and weekends at her pet store, City Bark....
ERIC MACK Purrrfect Bark, Columbus, NC A new all-natural pet food or treat hits the market almost daily it seems. How does a purveyor of such products stay sane while also keeping up? Eric Mack,...
Suzanne GrandeGrande Style Pet Grooming, Tampa, FL Suzanne Grande has helped more than 250 dogs earn Westminster Kennel Club and American Kennel Club championship titles. With such a resume, it's...
Photo BY John Myers Paul LewisBirds Unlimited, Webster, NY Paul Lewis discovered his love of birds as a teen, when he was working after school at a pet store. He has since owned and operated Birds...
Isabella MassoIsabella's Pet Shop, isabellaspetshop.com Isabella Masso has been designing pet accessories since the age of 7. Now 11 years old, she has her own online store and frequently sets up...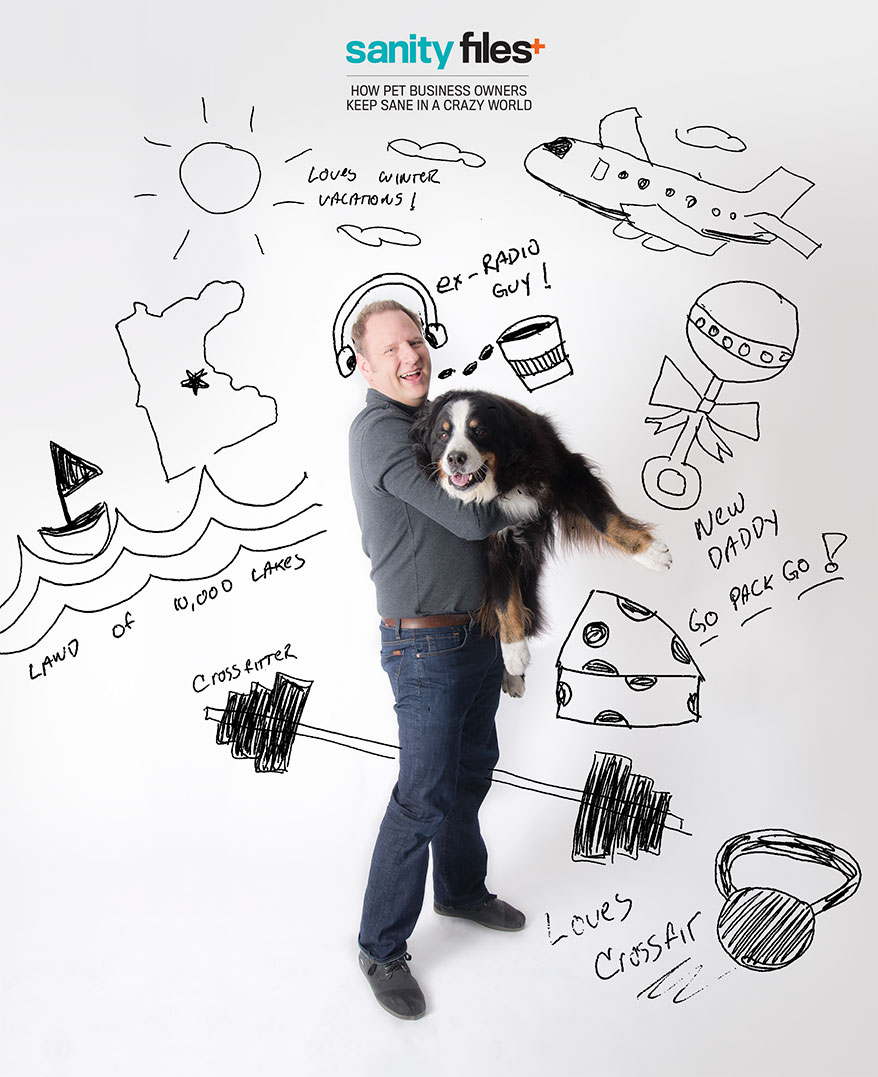 Keith MillerBubbly Paws and Pampered Pooch Playground, Minneapolis, MN Before getting into the pet business, Keith Miller was in radio for 11 years, which enabled him to meet music giants Usher,...