Articles tagged: social media,
SOCIAL MEDIA Find Insta Success Looking to take your Instagram account to the next level? Hire a professional photographer, says Patrycia Miller, co-owner of Bubbly Paws in Minneapolis, MN....
March 5-10 OPERATIONS The year is gathering pace and those small operational adjustments you made in January should be starting to stick. Make a point of documenting best processes as they emerge as...
(PRESS RELEASE) KNOXVILLE, TN – PetSafe brand, an industry leader in the development of innovative pet behavioral, containment and lifestyle product solutions, will launch its second annual...
Its campaign supported Inaba Ciao cat treats. (Press Release) CHICAGO – Matrix Partners, a pet-centric brand strategy and communications firm, was recently recognized for a social media...
Petpreneurs typically have two ways to make their marketing successful: You can hustle, meaning you hit the pavement to get the word out. Or you have to pay for it, which won't produce the results...
I have customers who are reluctant to purchase plush toys for their pets because they or their children are allergic to dust mites. Is there anything I can tell them? Speak of the dirt devil! We...
(Press Release) MONROVIA, CA — World Pet Association — founded in 1950 and well known for hosting industry-leading events including SuperZoo, Atlanta Pet Fair & Conference, Aquatic Experience...
An employee is frustrated with different aspects of her job. How do I respond? Ask what she thinks the answer is. If that doesn't yield anything helpful, ask her to come up with three lists: 1....
Crush the Competition 50 of the Greatest Marketing Tips You'll Find Anywhere We were going to start our "Best Promotions" feature with a quote from P.T. Barnum of Ringling Brothers, Barnum...
Groomer's social-media feed works the 'aww' factor A Chicago grooming business's Facebook feed is heavy on ultra-cute photos of customers' pets. Owner Tara Evangelist of Temple of the Dog...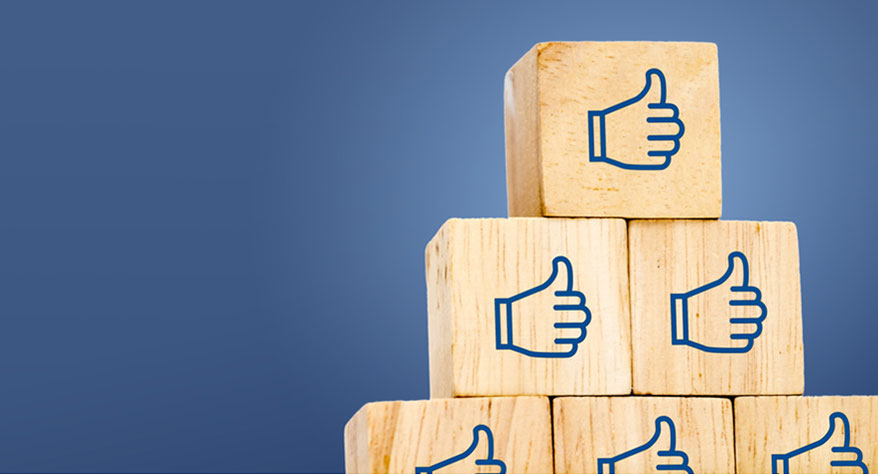 Your Facebook posts will "POP!" with the right elements One of my clients, Godfrey's — Welcome to Dogdom, a pet lifestyle store in Mohnton, PA, came to me with a concept of a fall marketing...
Social media marketing works, but it takes some know-how. Eyecare providers are increasingly turning Facebook as a platform to connect with customers and potential customers — but how can you be...